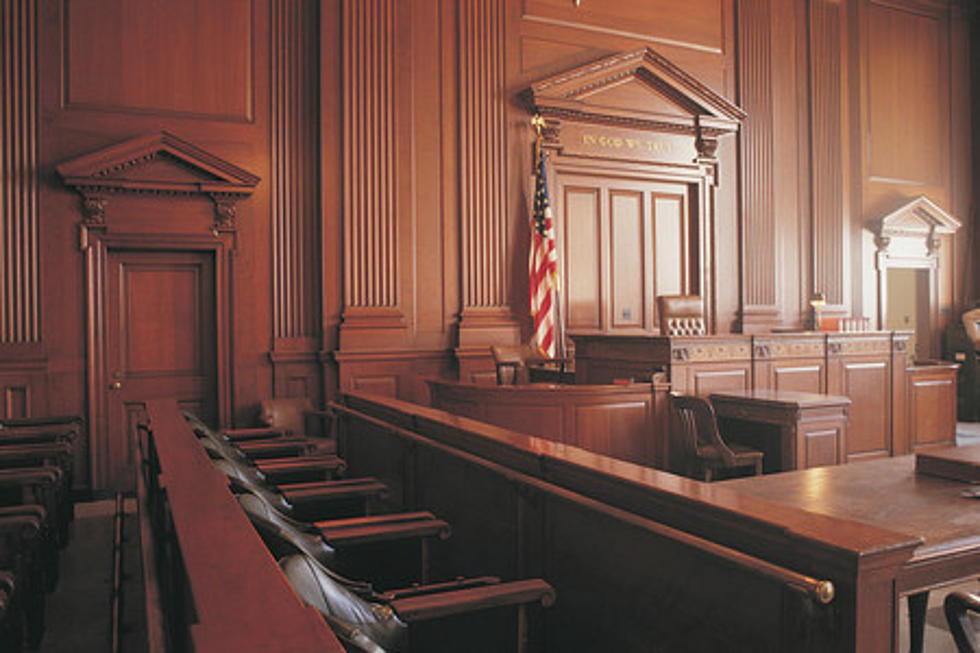 Former Broome District Attorney/Judge Monseratte Has Died
Comstock
A former Broome County District Attorney and judge has passed away.
Patrick Monseratte worked part-time as an assistant D.A. before going on to become a City of Binghamton Court Judge and then Broome District Attorney from 1970 to 1980. He then moved on to become a Broome County Court Judge then Supreme Court Justice in 1989. He retired from the bench in 2003.
According to the obituary placed by the family, Monseratte passed away Sunday, February 13 at his home in Loudonville. He was 86.
Funeral services will be private. The family says a celebration of Judge Monseratte's life will be held in the spring.
Six Strange New York State Laws
See 20 Ways America Has Changed Since 9/11
For those of us who lived through 9/11, the day's events will forever be emblazoned on our consciousnesses, a terrible tragedy we can't, and won't, forget. Now, two decades on,
Stacker
reflects back on the events of 9/11 and many of the ways the world has changed since then. Using information from news reports, government sources, and research centers, this is a list of 20 aspects of American life that were forever altered by the events of that day. From language to air travel to our handling of immigration and foreign policy, read on to see just how much life in the United States was affected by 9/11.
KEEP READING: Scroll to see what the big headlines were the year you were born