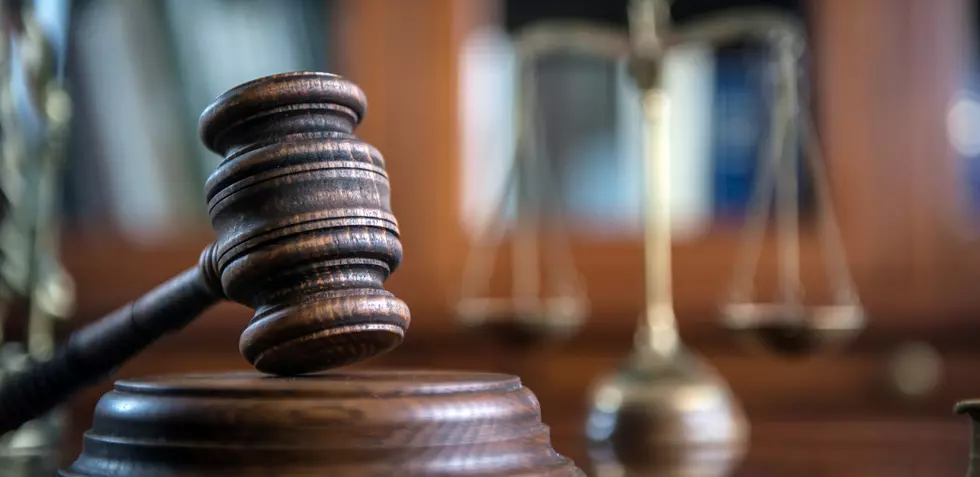 Back to Prison for Binghamton Career Criminal
Getty Images
A Binghamton career criminal will be spending nine years in prison for his conviction in 2021 for gun possession.
Broome County District Attorney Michael Korchak says 43-year-old James Durham was sentenced January 18 after being found guilty in July, 2021 of felony criminal possession of a weapon. Korchak says Durham was found in illegal possession of a .22-caliber revolver on Court Street in July of 2020.
News files show Durham had been arrested June 21, 2018 for a robbery and shooting on Saint John Avenue. Durham's record stretches back several years before that.
In the 2018 incident, Binghamton Police said Durham and Jordan Dupray, who is now 31, got into a dispute with a 32-year-old man they knew and attempted to rob him and fired at least one shot.  The victim sustained a wound to the arm.
Durham was picked up on Glenwood Avenue and charged with felony attempted robbery.  Dupray was located a few days later and charged with several counts including assault and attempted robbery.
In the January 18, 2022 sentencing, Durham is to serve 5 years post-release supervision following his 9 years in New York State prison.
10 Infamous Pennsylvania Murders
Many heinous and notorious crimes have been splashed across our newspapers and sprawled across our television screens, but some have hit too close to home.
Here are 10 infamous Pennsylvania Murders...
KEEP READING: Here are the best places to retire in America
A Lookback at Binghamton Sports
Binghamton is a city filled with culture and community. What is one piece of culture that brings the community together? Sports; and Binghamton has a long line of historic teams.