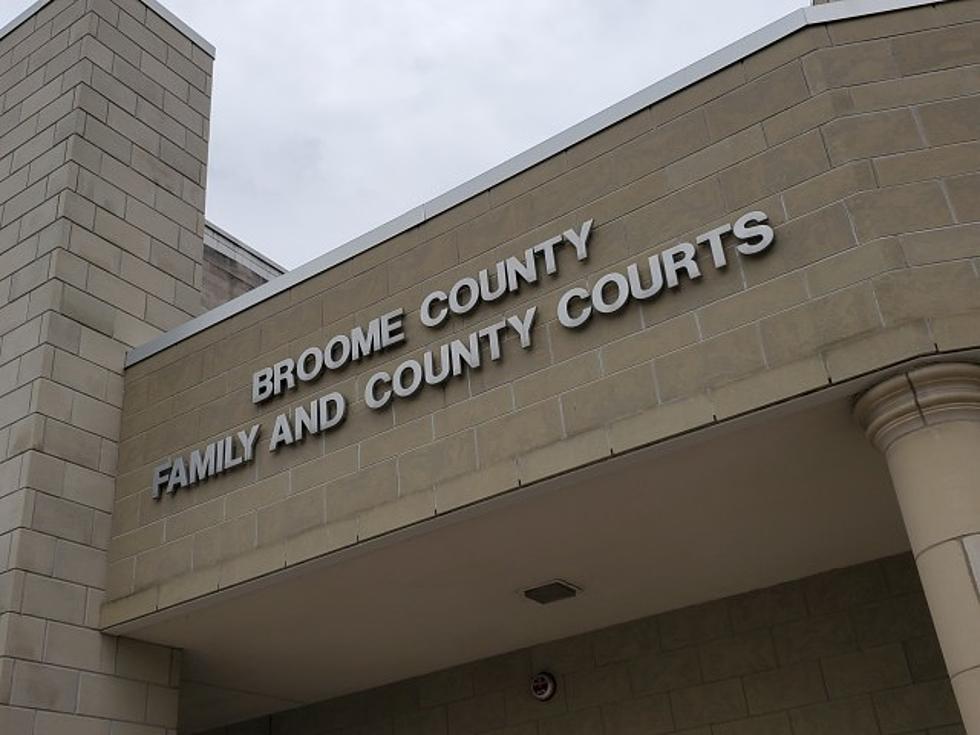 Binghamton Career Criminal Guilty Again
Photo: Bob Joseph/WNBF News
A Binghamton man, described by prosecutors as a "career criminal", will spend up to 15 years in prison following his latest conviction.
The Broome County District Attorney's office says, with Chad Jackson's Burglary conviction May 5 for a break-in at a room at the Del Motel on Upper Court Street, the 45-year-old has now racked up six felony convictions.
Jackson was found guilty in Broome County Court of the violent felony for illegally entering the room at the motel in the Town of Kirkwood and stealing property from a person inside on March 28 of 2020.
District Attorney Michael Korchak says Jackson is no stranger to the criminal justice system, "committing his first violent felony in 1993 in Brooklyn."  Korchak says his office will request a sentence that reflects "Jackson's lifetime of disregard for the rule of law."
Sentencing is scheduled for August 8.
Check Out the Top Ten Best Hotels in Binghamton According to Real People
The 100 Best Places to Live on the East Coast
Six Strange New York State Laws