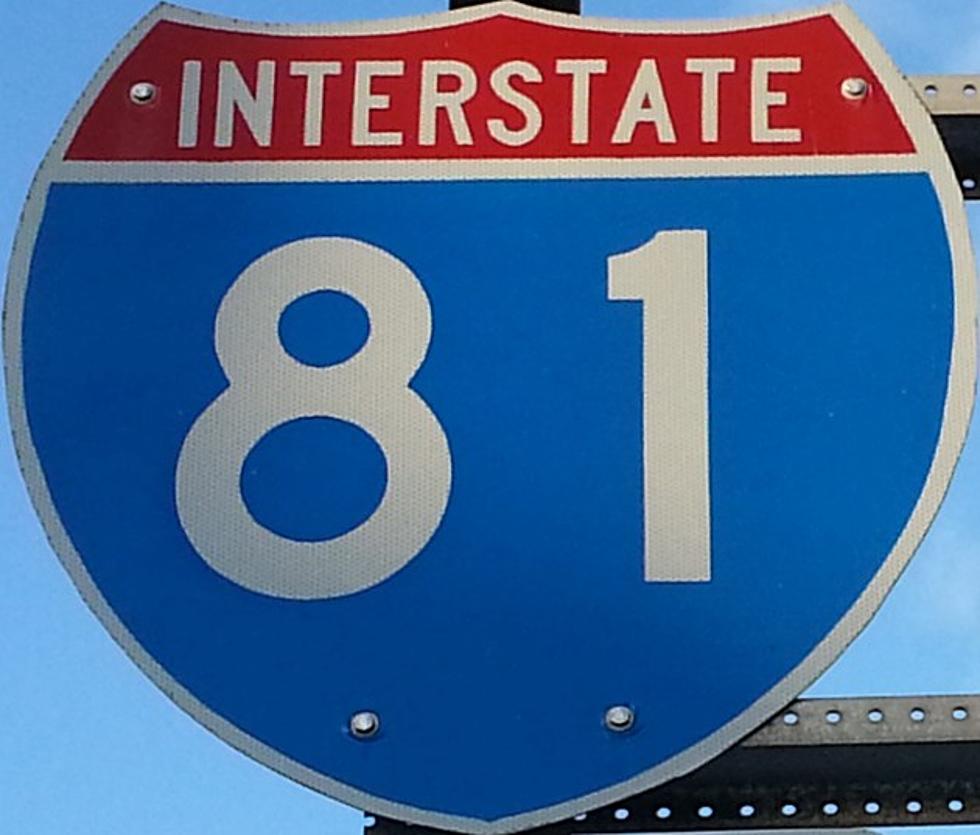 Judge Delays Plan to Toll Bridge on I81 in Susquehanna County
Photo: Bob Joseph/WNBF News (file)
The Associated Press reports a judge is ordering a temporary halt to Governor Tom Wolf's plan to toll as many as nine major bridges on interstates in Pennsylvania, including one on Interstate 81 in Susquehanna County.
Commonwealth Court Judge Ellen Ceisler on May 18 ruled in favor of Cumberland County and seven municipalities that are challenging the process as both illegal and unconstitutional.
Under the order, the Pennsylvania Department of Transportation must stop all studies, right-of-way acquisitions, construction or work under any contracts, and put off any planned hearings, meetings or spending.
PennDOT could appeal the preliminary injunction to the state Supreme Court.
Pennsylvania has been looking at setting up toll mechanisms on spans that need repair or replacement as a way to pay for the needed work. Among the ideas is a camera system to record vehicle EZPass information or license plates and send the bill to the registered owner.
All the funds collected at a particular bridge would be earmarked for the work needed on that specific span according to the proposals.
SOUTH OF THE BORDER: 32 Things that Make Northeast Pennsylvania 'NEPa'
Troupes, Groups and Stages: Performing Arts Gems of the Twin Tiers
Twenty-five of our favorite performing arts groups and venues in the Twin Tiers.