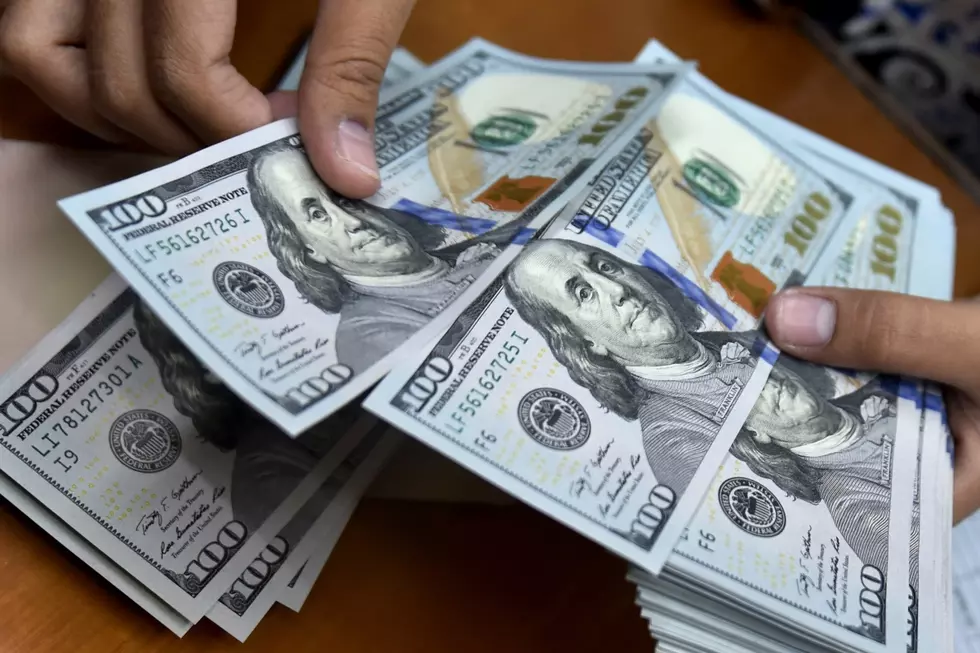 Before Spending Your Stimulus Check, Please Read This
Getty Images
Now that the stimulus checks are rolling out across America, millions of people are deciding what to do with their money. Some are going to use it for groceries or to pay bills, while others are planning home improvements, and some are planning on treating themselves to something they've always wanted.
What you do with your money is nobody's business but yours and you should spend it how you see fit. But, I do beg you to at least consider this before you spend it.
If you plan on buying anything, please try and support local businesses. Even if you are only going to splurge and buy take out for the family, right now Binghamton area restaurants and stores are struggling to stay afloat.
Enter your number to get our free mobile app
I understand that a lot of national franchises in the Binghamton area are locally-owned and employee people that live in the area. But when it comes right down to it, I would imagine it will be easier for them to weather this storm with the backing of their corporate franchises. Local mom-and-pop shops don't have that support.
With the governor saying today that New York will remain closed until at least May 15th, these local businesses that are already struggling are going to find it even harder to stay afloat.
If the locally owned stores and restaurants can't survive, that means a lot of your neighbors will be out of work.
I saw a meme on Facebook that really hit home to me. It said something like, that local restaurant or that local store that made a donation for your fund raiser can really use your help right now.
So again, I'm not trying to tell you how to spend your money, I just ask that you at least consider supporting local businesses before you buy something online from somebody you don't know.
By supporting local business we call all make sure we get through this crisis together.
Notable Celebrities with Southern Tier Connections