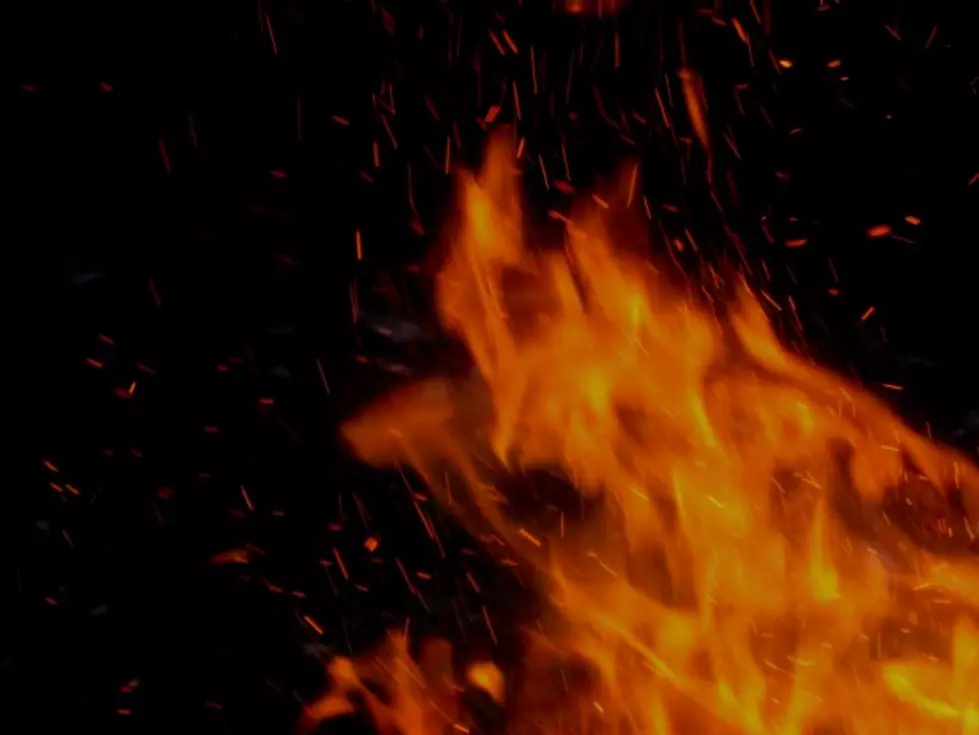 Bainbridge House Fire Investigated
Kathy Whyte/ WNBF News
Enter your number to get our free mobile app
Fire investigators are looking into the cause of a blaze shortly after 9 a.m. January 31 that has left a Bainbridge family homeless.
Officials in Chenango County say the family was able to escape their burning home on Mount Pleasant Drive without injury.
Firefighters from Bainbridge, Afton, Coventry, Masonville and Sidney all responded to the scene in freezing temperatures and gusting winds.
There also were no injuries reported in the responding fire companies.
Brighten Someone's Spirits During Cornavirus in 3 Easy Steps