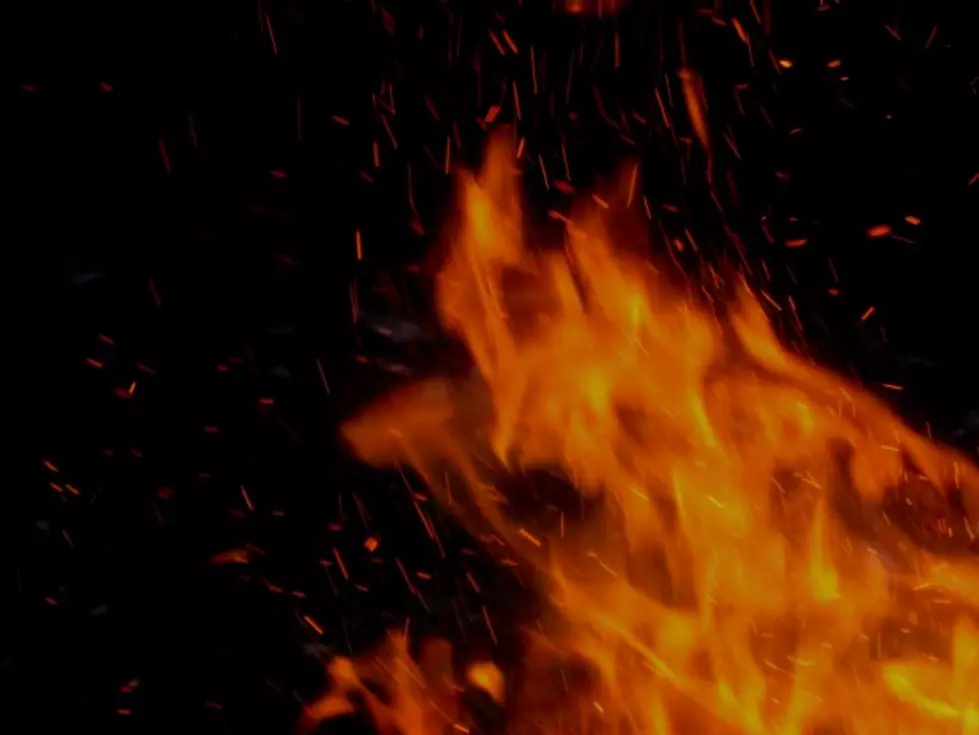 Woman Dies in Kirkwood House Fire
Kathy Whyte/ WNBF News
An elderly Kirkwood woman is dead following a late-morning house fire Saturday, March 26.
New York State Police responded with firefighters to the home on Johnson Road at around 11 a.m. and found 87-year-old Nancy Wellman had been removed from the house but 94-year-old Eve Roys was still inside.
She was located by members of the Five Mile Point Fire Department and transported to Wilson Memorial Regional Medical Center where she died.
Wellman was also taken to Wilson Hospital for treatment of injuries suffered in the fire.  Her condition was not released.
New York State Police say their investigation is continuing.
Crews from Kirkwood Fire Department, Five Mile Point Fire Department, the Broome County Sheriff's Office and Superior Ambulance all responded to the scene.
LOOK AROUND: Endwell's Beautifully Stunning and Historic Washingtonian Hall
Washingtonian Hall, also known as Amos Patterson House, was built in 1799 and is considered one of the oldest homes in all of Broome County.
Listed with Mary Kay McKinney at Exp Realty
, the stunning and history-packed Washingtonian Hall could be yours for the price of $424,900.
15 Unique Upstate NY Airbnb's
If there is one word to describe Upstate New York, it would be charming.
Whether it's a staycation in the next town over or a vacation from afar, these unique Upstate New York Airbnb rentals with bring the charm and eccentricity to any getaway.
15 Iconic Retail Stores That Don't Exist Anymore (But We Totally Miss Shopping At)