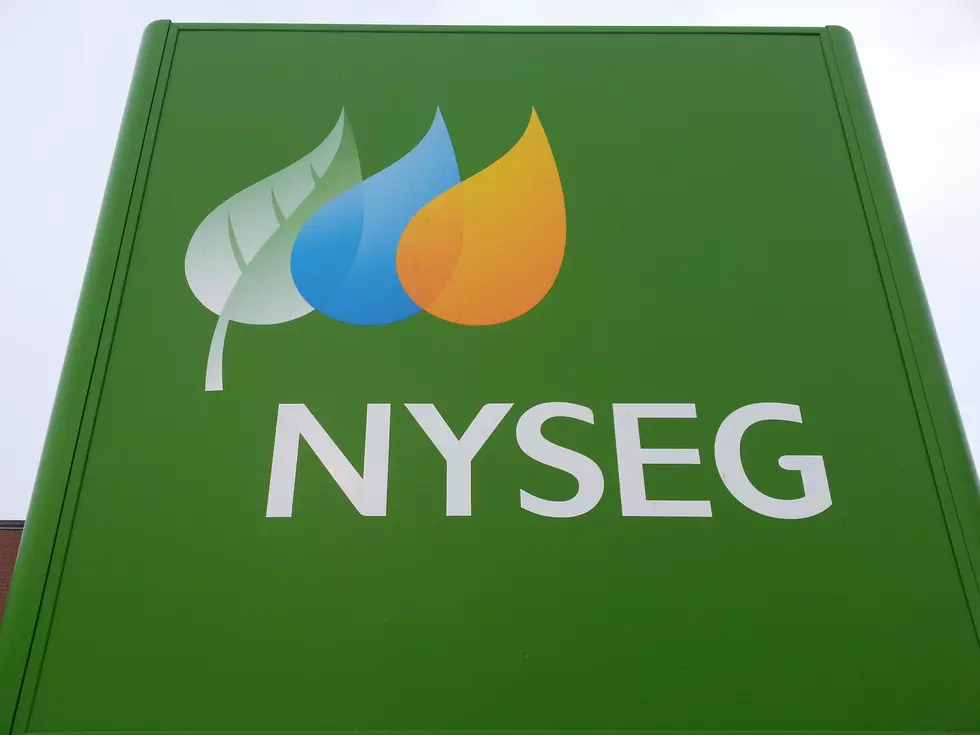 Hundreds of NYSEG Customers Plunged into Cold and Dark
Photo: Bob Joseph/WNBF News (file)
Emergency Services officials say they used reverse 911 to call residents early January 27 to let them know the Afton Fire Station had been opened as a warming center.
The early morning wakeup call came as power went off to over 1,700 New York State Electric and Gas customers in parts of Broome and Chenango Counties.
According to NYSEG.com, customers in Afton, Harpursville, Bainbridge, Coventry and Colesville were impacted for several hours.
Chenango County Emergency Services officials say the power went out at about midnight. NYSEG was expecting power restoration by 5 a.m. Most service was back on by that time with the remaining customers restored by 6 a.m.
The Afton Fire Station had around a dozen people taking advantage of the warmth in bitterly cold temperatures by about 4 a.m. but authorities said they expected, once people got out from under the warm blankets and realized how cold their homes were, there would be a lot more calls to authorities.
The Chenango County officials said it was believed a transfer switch that was due to be serviced in the morning just couldn't hold out for a few more hours and failed.
Once the power comes back on, frozen pipes can be an issue.  Residents should never use things like torches or lighters to thaw pipes. They can instead use a supervised portable space heater (kept away from flammable materials) or electric hair dryer to slowly thaw pipes.