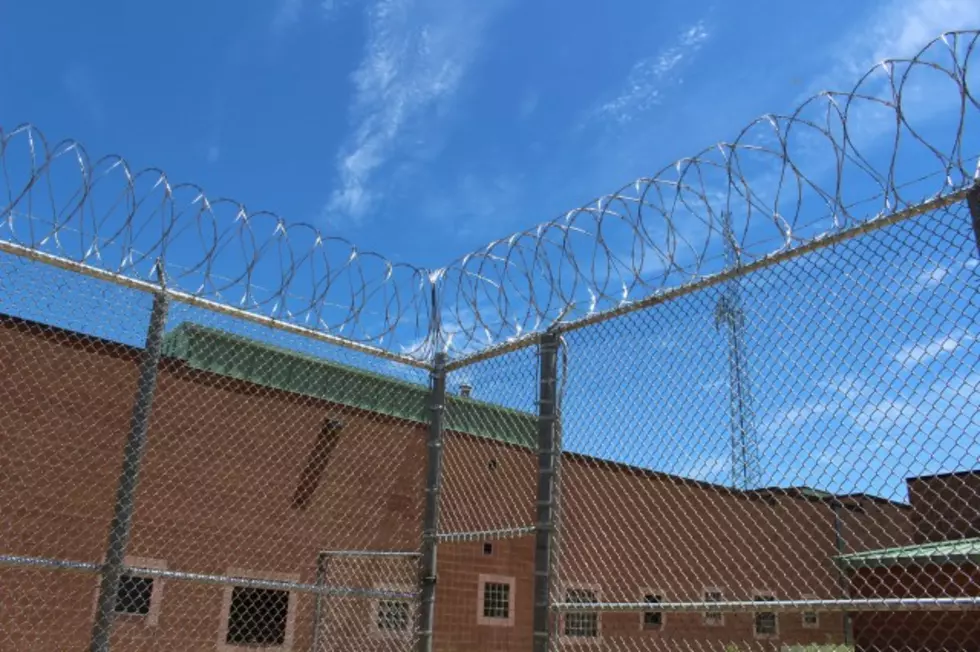 Convicted Southern Tier Dog Killer Caught Bringing Drugs to Jail
Photo: Bob Joseph/WNBF News (file)
A convicted animal abuser and dog killer in Broome and Tioga Counties is back in the news. 
The Broome County District Attorney says an inmate at the Broome County Jail with a long criminal history in the region is to get additional prison time after admitting to bringing methamphetamine into the county jail.   
24-year-old Kyle Corbin of Endicott pleaded guilty October 31 to felony Attempted Promoting Prison Contraband in the First Degree.
Officials say the man, who had been convicted in Tioga County of brutally killing his aunt's dog, three years before committing a similar crime in Broome County, was being booked into the Broome County Jail March 29 on another charge when authorities say they found he had meth in his possession. 
District Attorney Michael Korchak' office says Corbin will be sentenced to one-and-a-half to three years in New York State Prison at the end of January. 
Corbin appears in local news reports in October 2020 when he pleaded guilty in Broome County to a felony charge of Aggravated Cruelty to Animals and Criminal Possession of a Weapon for intentionally killing an adult female pit bull on May 4, 2020. 
Police said they found metal knuckles in his possession when he was arrested on May 7, 2020 in the investigation into the death of the pit bill which he admitted repeatedly punching, kicking and stomping. 
Back in April 2017, Corbin was accused of stomping his aunt's pet Chihuahua to death while he was staying with his relative, then throwing the woman's pet into a creek.  He pleaded guilty to Aggravated Cruelty to Animals in that case. 
Check out these 50 fascinating facts about dogs:
17 Upstate New York Dog Parks for Your 'Good Boy' or 'Good Girl'
Lets face it, when the family dog is happy the whole family is happy! Dog parks are popping up in more and more communities across Upstate New York every day. Check out these 17 which cover every region of Upstate. Some are big, some are small. Some are basic running places, and others are elaborate dog playgrounds. And some even serve a glass of wine or craft beer for Mom and Dad to enjoy while Rover plays! Keep your furry friend happy at one of these dog parks today.