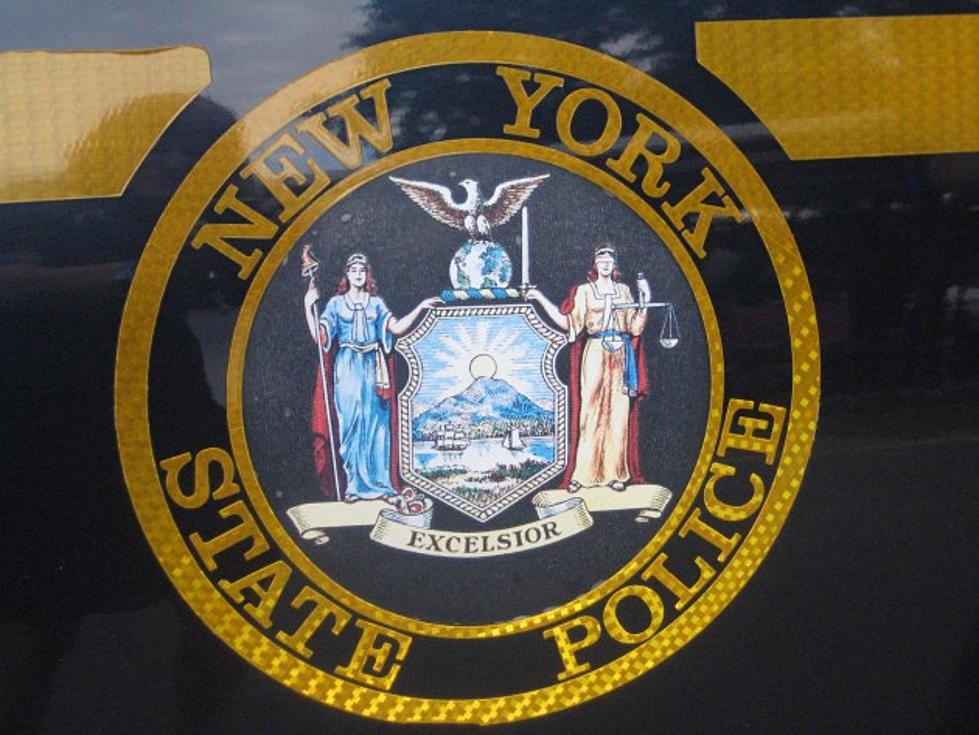 Lots of Drugs Confiscated at Oneonta Motel
Kathy Whyte/WNBF News
New York State Police say they have seized a large amount of drugs, including narcotics laced with deadly fentanyl, during a raid of a motel in the Town of Oneonta. 
Members of the Troop C C VBNET (Violent Gang and Narcotics Enforcement Team), the Oneonta Police Department, Community Stabilization Unit, Troop C Counter Intelligence Unit, members of the Bureau of Criminal Investigation, uniform members, members of the Special Operations Response Team and the City of Oneonta Police officers descended on the Budget Inn Motel on Thursday November 3 and Friday, November 4.
The law enforcement agencies executed numerous search warrants over the two days at the motel located on State Route 23 in the Town of Oneonta. 
The officers say they confiscated 14 grams of methamphetamine, 3.5 grams of cocaine, 130 grams of heroin mixed with fentanyl, 5 grams of crack cocaine, 100 glassine envelopes of heroin packaged for sale, 86.5 grams of ecstasy pills, 2 grams of meth laced with fentanyl, syringes loaded heroin mixed with fentanyl, suboxone strips, Clonazepam pills and some unidentified pills.  Other packaging materials and scales were also confiscated.
The news release says subsequent to the searches, nine people were arrested for charges including A-11 Criminal Possession of a Controlled Substance in the second degree, B Felony Criminal Possession of a Controlled Substance in the third degree, E Felony Criminal Nuisance in the first degree and A Misdemeanor Criminal Trespass in the second degree.
While the release reveals there have been arrests the names of the defendants and their legal residences have not been publicized.
Authorities say their investigation is continuing. 
LOOK: See the iconic cars that debuted the year you were born
Sing "The 12 Days of Christmas" Song (Upstate New York Food Edition)
Here is a new twist to that venerable holiday song, "The 12 Days of Christmas". The twelve days here each highlights a different food icon from Upstate New York. Although many of your food favorites made "the song," I do wish it was the 25 days of Christmas instead. Yes, we have that many food legends in our region. So, enjoy the "12 Days of Christmas (Upstate NY Food Edition) and remember, don't just read this post...sing it!