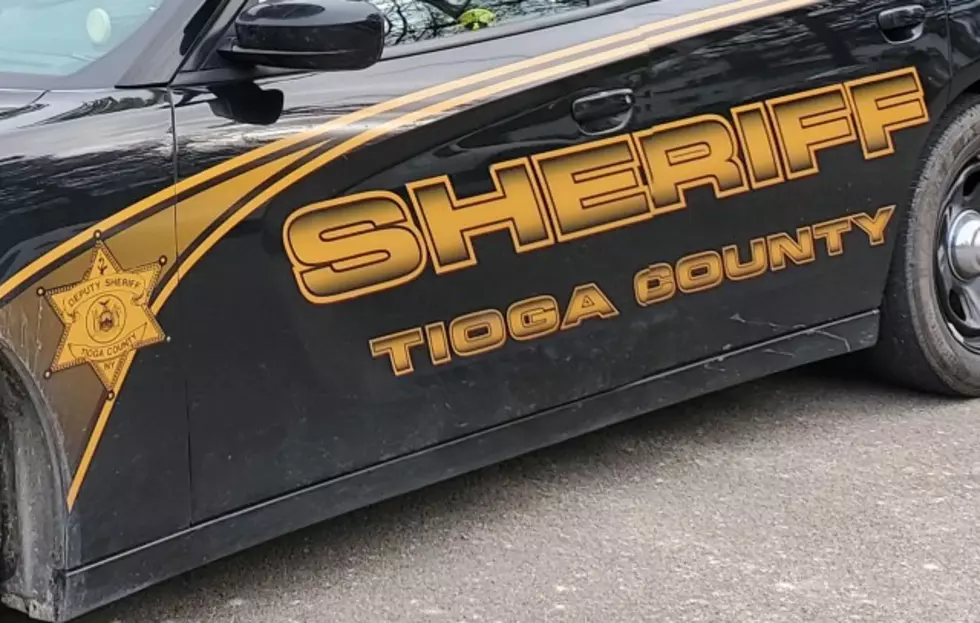 Tioga Sheriff Looks for Shooter Firing at Homes on Glenmary Dr.
Photo: Bob Joseph/WNBF News (file)
Tioga County Sheriff's officials are taking to posting home security video on social media in an effort to find someone who has been shooting BBs from an air gun at houses on Glenmary Drive in Owego.
The post showing video from between about 5:30 to 6 p.m. February 4 says "This has been a reoccurring incident for the last year for this area."
The video shows a dark pickup truck with what the Sheriff's department says appears to be equipped with "an off-road light boar attached to the front grill of the vehicle." The video shows the suspect vehicle traveling eastbound on Glenmary at 5:49 p.m. Friday, February 4.
Windows of buildings along Glenmary Drive have been damaged in the incidents.
The surveillance video can be seen on the Tioga County Sheriff's Facebook page.
Anyone with information is asked to contact the Sheriff's office at (607) 687-1010.
EYES IN THE SKY: 10 Greater Binghamton School Stadiums From Above
Ranked: Broome County's Best Pizza
If you're from Broome County, you know how fierce the great pizza debate is. Are you a Nirchis fan, or are you team Brozzettis? No matter how many of these pizzas you enjoy, deep down everyone has their favorite.
To finally put the pizza dispute to rest, we've turned to Yelp! To tell us who REALLY is Broome County's Best Pizza...
Will your favorite pizza place make the list? Did Yelp! Leave anything out?
LOOK: What 25 Historic Battlefields Look Like Today
The following is an examination of what became of the sites where America waged its most important and often most brutal campaigns of war. Using a variety of sources,
Stacker
selected 25 historically significant battlefields in American history. For each one, Stacker investigated what happened there when the battles raged as well as what became of those hallowed grounds when the fighting stopped.
These are the battlefields that defined the United States military's journey from upstart Colonial rebels to an invincible global war machine.