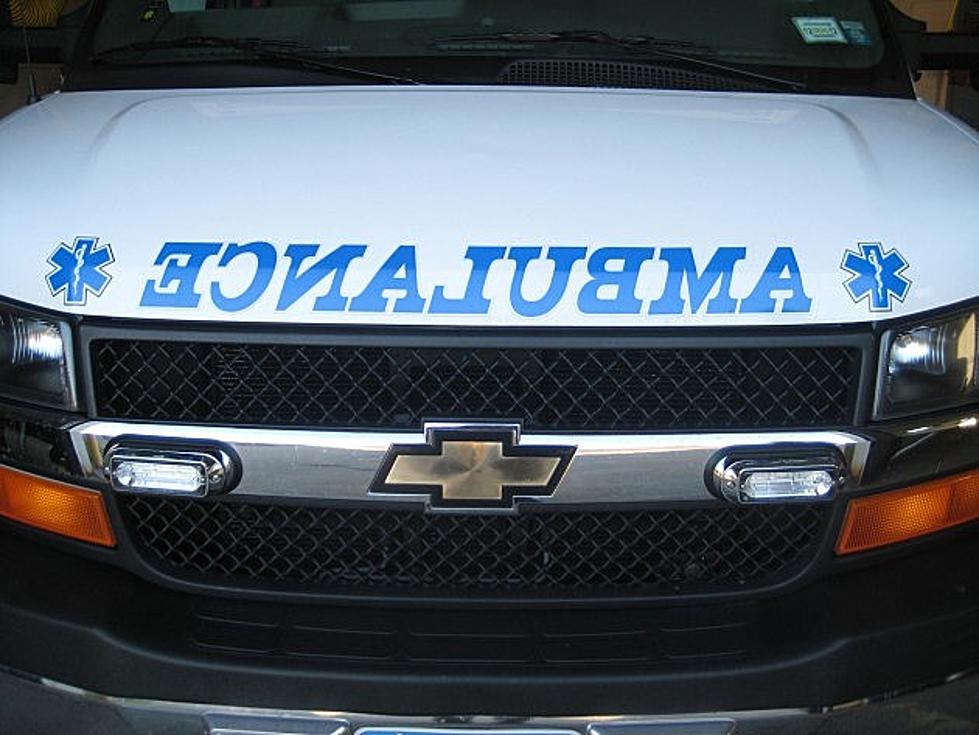 Newark Valley Motorcyclist Killed in Collision with Dump Truck
Kathy Whyte/ WNBF News
Tioga County Sheriff's officials are releasing the name of a motorcyclist killed in Newark Valley October 27 as their investigation continues.
Authorities say Mark Yurko of Newark Valley was driving east on King Hill Road at around 5:24 p.m. when his motorcycle hit a dump truck that was pulling into a driveway.
Yurko was pronounced dead at the scene.
The Endicott man who was driving the dump truck did not appear to be injured.
The crash closed a portion of King Hill Road into early morning of Thursday of October 28 as the accident reconstruction team worked at the scene.
In addition to Tioga County Sheriff's Deputies, the Sheriff Crash Investigation Unit, Newark Valley Fire Department, Maine Ambulance and Tioga County Coroner's office responded to the incident.
TAKE A :LOOK: Lucille Ball's Chenango County Vacation Retreat
7 Places To Play With Your Pup in the Southern Tier