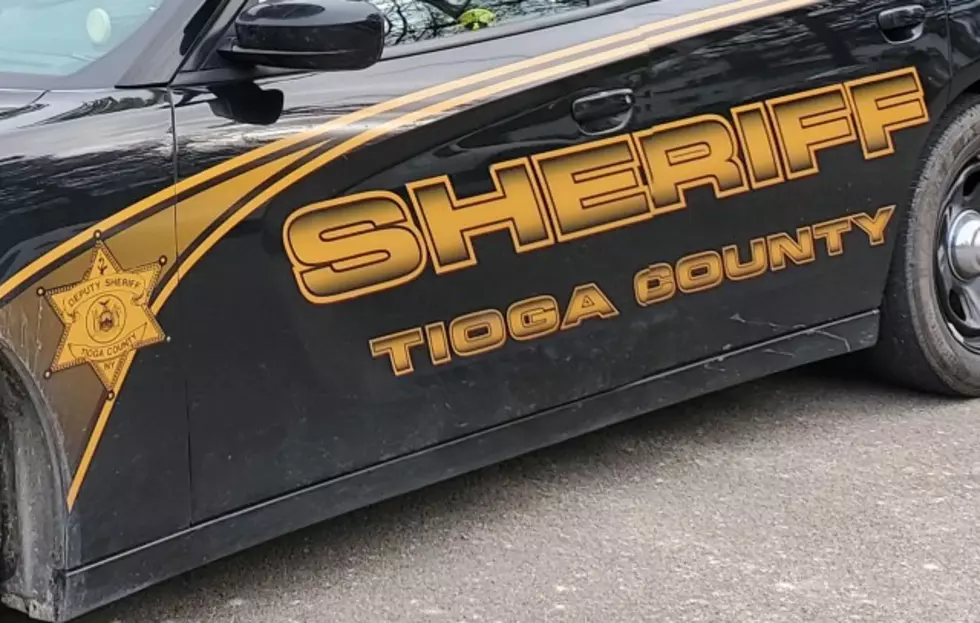 Waverly Teen Charged in Burglary and Attack
Photo: Bob Joseph/WNBF News (file)
 A Waverly teen is charged with over a half-dozen felonies for reported vandalism at a business on Route 17-C and an attack on a person a short time later.
Tioga County Sheriff's officials say 18-year-old Nyja D-N Gano is charged with one count of robbery and two counts of burglary, criminal mischief and grand larceny, all of them felonies, in connection with the vandalism at Charm Pools and the attack in which a cell phone was stolen.
Deputies say the first call about the vandalism on May 31 was followed a short time later by a report to the 911 Center about a person saying the same suspect attacked them and forcibly took their phone.
Members of the Waverly Police Department assisted Sheriff's investigators in tracking Gano down on Ellistown Road in Waverly where he was taken into custody.
During the investigation, authorities found that in addition to the reported vandalism at Charm Pools, two of the business's buildings had been entered and property stolen.
Gano war released following his arraignment and ordered to appear in Town of Barton court later this month.
CHECK IT OUT: 100 sports records and the stories behind them