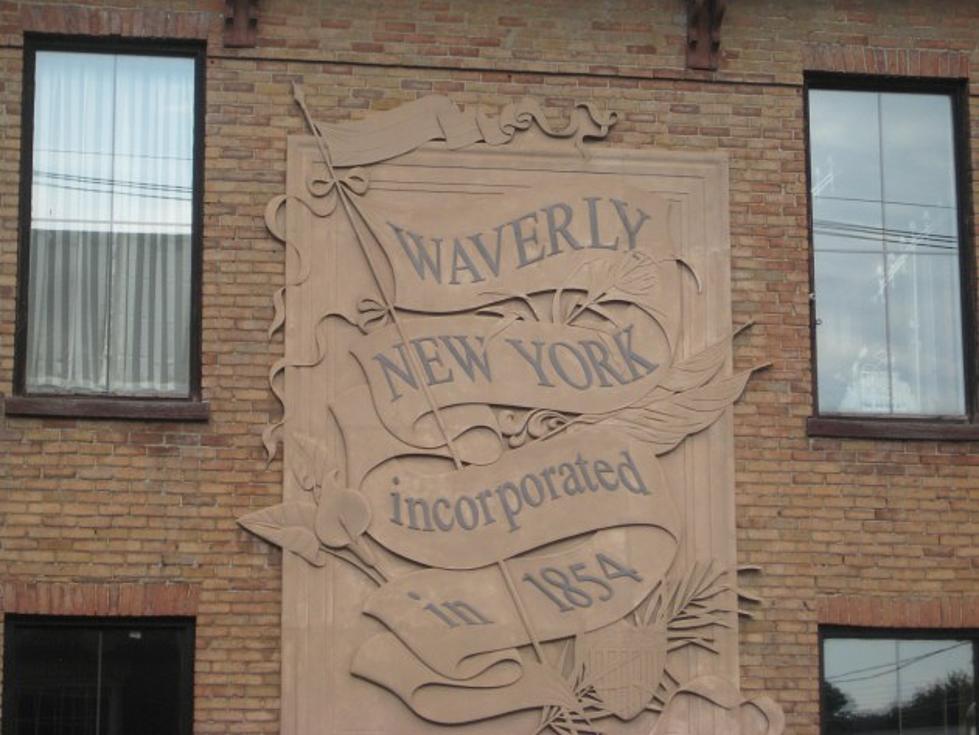 Waverly Man Accused of Threatening Police & Mailman
Kathy Whyte/ WNBF News
Waverly Police are releasing an update concerning the arrest of a Village man during reports of a neighborhood disturbance on Tracy Road last week.
 Police now say they have charged 44-year-old David Harford on warrants for terroristic threats and menacing.
On April 7th, police responded to Tracy Road at around 3 p.m. and found Harford retreating into his house. Police say the man refused to cooperate with them.
Authorities say Harford had threatened to murder two officers who were approaching his home in relation into the investigation into the reported neighborhood disturbance.
Police say on Saturday, April 9 Harford allegedly threated a Postal Carrier with physical harm while the mail man was on his route on Clinton Avenue in Waverly.
9 Upstate New York Oddities
Upstate New York; a place filled with nature, culture, community, and of course, a few oddities and roadside attractions thrown in as well.
What's fun about a completely normal, cookie-cutter place? Nothing.
Bringing the odd, confusing, and fun, here are 9 Upstate New York Oddities!
Pac-Man Facts: 40 Easily Digestible Bits of Arcade-Game History
From his arcade-game fame to his own TV show and appearances on all kinds of collectibles, a look back at Pac-Man.