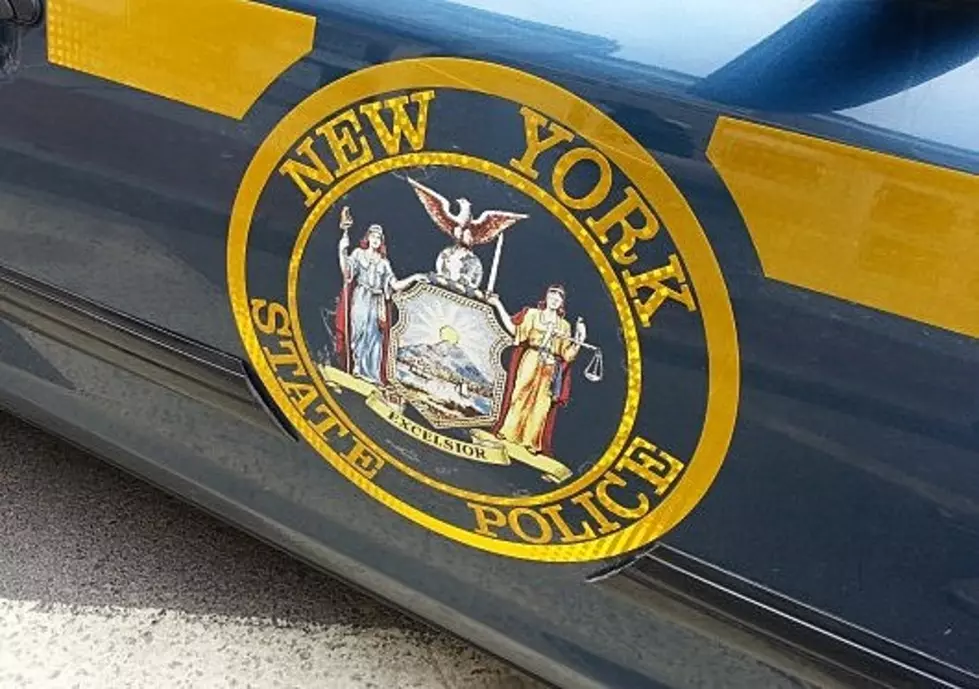 Cortland Man Arrested Twice for Shotgun Threats
A Cortland man is accused of threatening people and firing a shotgun then violating an order of protection that had been issued in the case.   
New York State Police say 37-year-old Michael Grossi was charged with felony Criminal Possession of a Weapon in the Third Degree, and misdemeanor counts of Menacing in the Second Degree and Environmental Conservation Law: Illegal Discharge of a Firearm in the October 7 incident. 
Bob Joseph/WNBF News [file][/caption]
Troopers and Deputies from the Cortland County Sheriff's office had been sent to a report that Grossi was threatening people on Tower Road in the Town of Cortlandville on Friday, October 7.  Authorities they were told he had also fired a shotgun.  
The news release did not report any injuries resulting from firing of the weapon or the confrontation incident. 
Tower Road is a long, rural, two-lane road running between Clute Road and Page Green Road.  There are homes and farms spread out along the road along with a few small businesses including a tree service and blueberry farm.  It is also located just north of the Tuller Hill State Forest and some popular hiking trails. 
Troopers say, after an investigation at the scene, Grossi was transported to the State Police barracks in Homer then to the Cortland County Jail for Arraignment.  An order of protection then was issued by a judge on behalf of the victims. 
State Police add they then arrested Grosso again on October 11 for violating the order of protection.  He was released again to wait for this next date in Virgil Town Court that is scheduled for next month. 
Then and Now: Outside The Binghamton Area
Where To Find 10 Breathtaking Views of Upstate New York