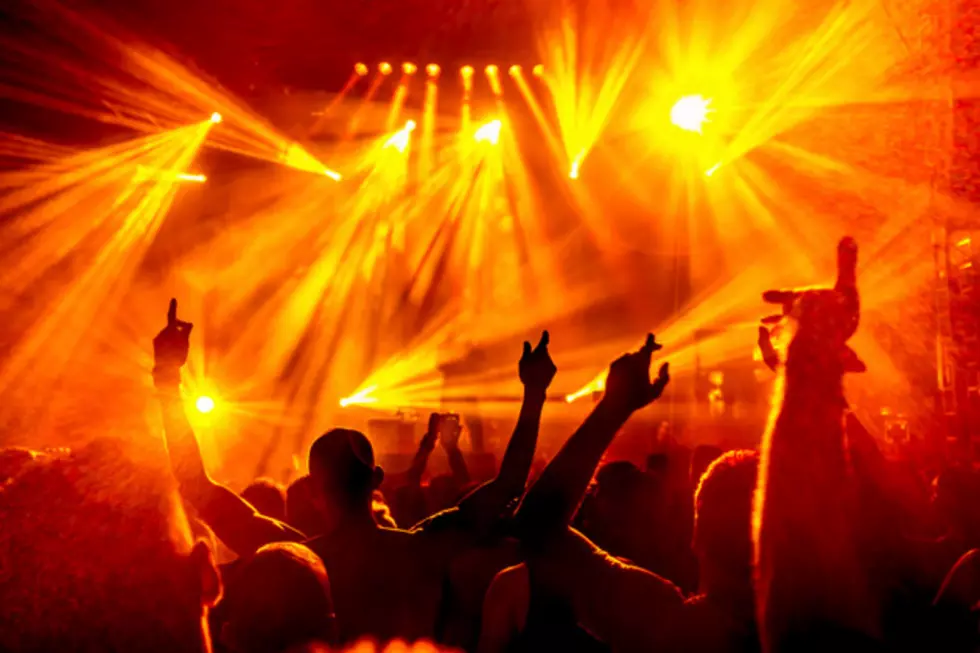 The Joshua Tree – Classic Rock Pick of the Week
dwphotos, ThinkStock
Is it time already to power up the Whale Time Machine and travel back to another time in the world of Rock-n-Roll? Ok, let's go...back to 1987.
I guess you could call me a mid to late bloomer when it comes to discovering the talents and musical adventure from the Irish rock band - U2. They began their career in 1976 and came out with their first album 'Boy' in 1980.
While I was aware of the band and their hits in the early 80s, I wasn't a big fan. That was until they released 'The Joshua Tree' in 1987. A friend had been a huge fan of the group through her college years, and kind of got me interested in the band and their music.
When 'The Joshua Tree' came out, I was hooked. Oddly enough, my friend was not impressed with the album. Maybe it was because she thought the band was becoming to commercial.
True or not, I was impressed with songs like In God's Country, Bullet the Blue Sky, With or Without You, I Still Haven't Found What I'm Looking for, and my favorite, 'Where the Streets Have No Name.
'The Joshua Tree' topped many album charts across the globe, including the U.S. and the U.K. It was on this date (4/25) in 1987 that the album kicked off a five week stay on top of the album chart in the U.S.
For this week's Classic Rock Pick, enjoy U2 performing Bullet The Blue Sky, last year on the Tonight Show with Jimmy Kimmel.