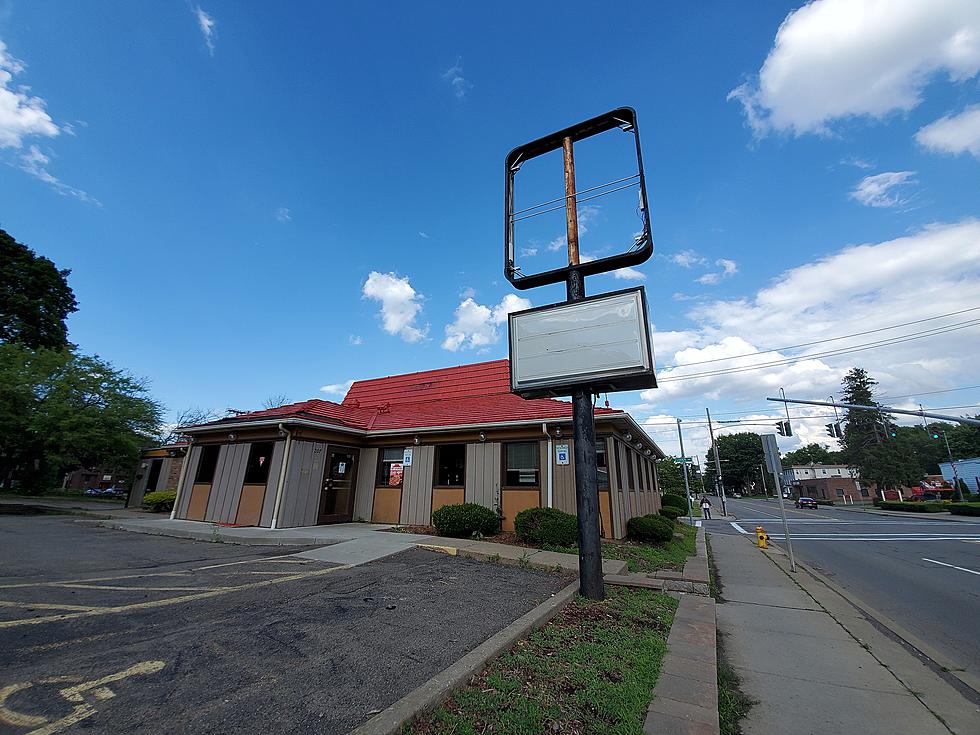 Southern Tier, New York Businesses That Have Closed In The Past Year [GALLERY]
Bob Joseph
While we are excited to see new businesses open in the Southern Tier of New York, and we have seen a few in the past year, we have also seen some of our favorites close due to certain reasons.
It may be a result of the pandemic, parent company going out of business nationwide, owner retirement, or other. reasons the doors were permanently closed.  I took a look at articles written by our WNBF news team from March of 2020 to now, and found at least nine area businesses that have closed.
While it's sad to see any business shut down in our community, it's especially sad when it's a locally owned business. Check out the gallery below.
Southern Tier Businesses Closed In The Past Year
via WNBF
Local Landmarks In Four Words