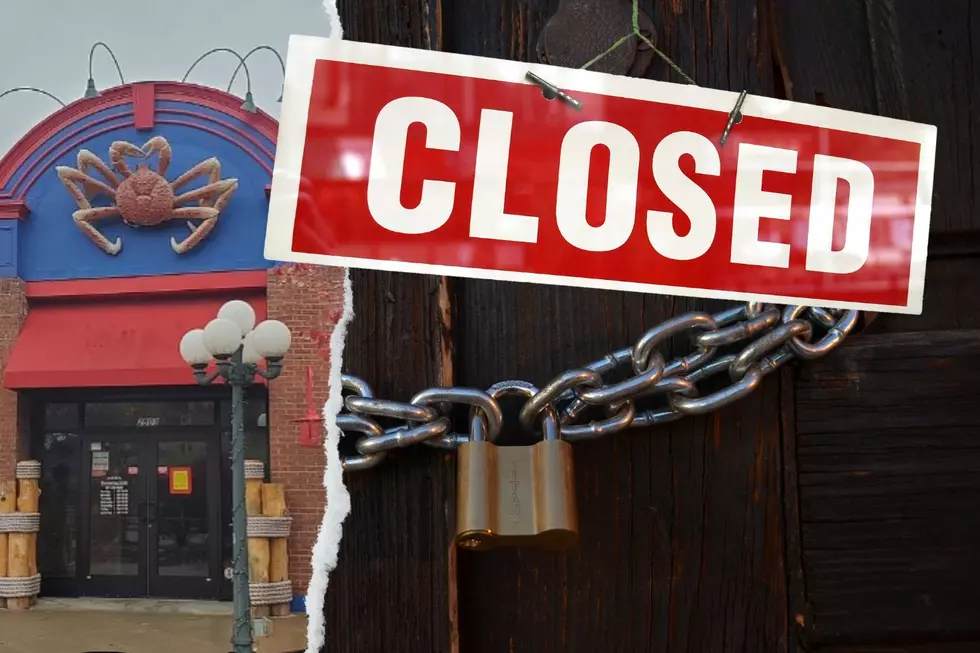 Binghamton Area Businesses We Lost in 2022
Bob Joseph WNBF/Canva
There are a lot of positive changes that happen in just 12 months throughout our community. We've seen it every year throughout the Triple Cities.
New businesses opening up, and buildings are being remodeled like the EJ Victory building. There are the new Binghamton University buildings in the Johnson City and Binghamton area recently constructed.
We've seen a new convince store chain add stores in the community and look at all the work being done at the Oakdale Mall as it transforms into the Oakdale Commons (I'm still rooting for a Chick-fil-A to be built on the property!)
But with all the new additions and remodels going on, there are some stores and businesses that close as well each year. 2022 was no different. Each business closes for different reasons, some due to bankruptcy, some due to pandemic issues, or other reasons not disclosed.
SEE ALSO: New York's Average Salary + Top Paying Jobs
Thinking about stores and businesses that have closed in the Triple Cities area, I came up with at least a dozen, and have listed them below. There may be others. And that's where you come in. If you know of a store or business that closed its doors in 2022 not on listed here, let me know, and I'll add it to the list.
But for now, here are the 13 businesses that I am aware of that closed in 2022:
Binghamton Area Businesses That Closed In 2022
Binghamton Area Businesses That Closed In 2022
Then and Now: Outside The Binghamton Area
Then and Now of Businesses Around the Southern Tier
11 Things That Scream Upstate New York
If you need to know anything about Upstate New York, know that its culture and tradition is distinct from the rest of the state.
Some things just make you sit back and say "wow, this is SO Upstate New York..."