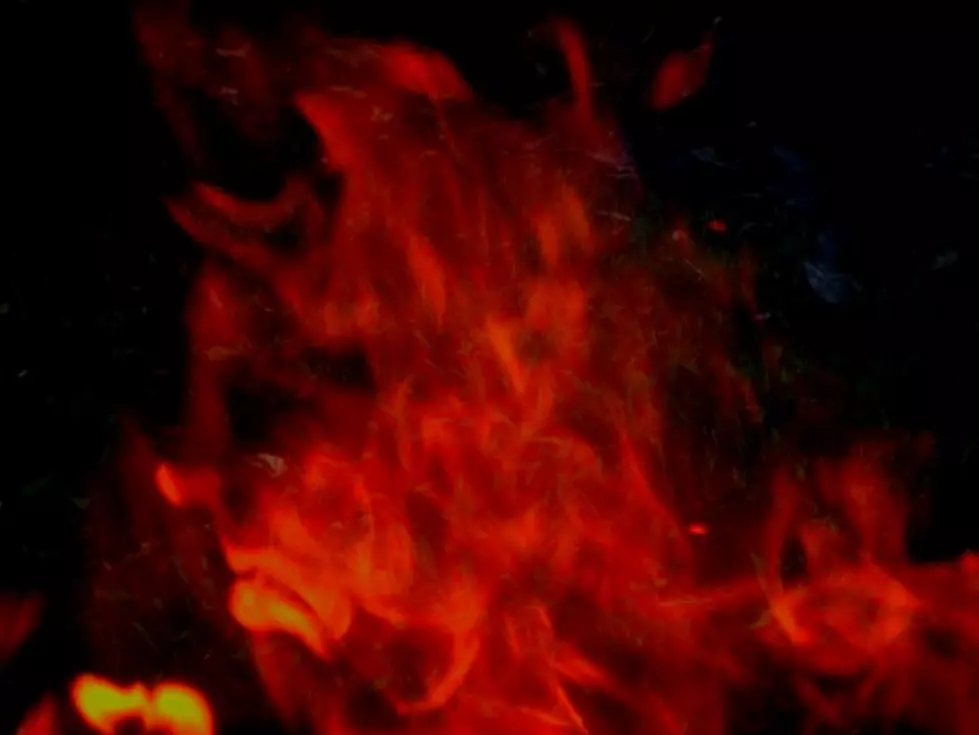 Owego Family Displaced by House Fire
Kathy Whyte/ WNBF News
Authorities are investigating the cause of a fire August 31 that displaced a large Owego family. 
No injuries are reported after the fire at a home on Fred Catlin Road was called in at around 5:30 p.m.  
The Southern Tier Chapter of the American Red Cross is assisting the family of ten. 
Damage to the home was said to be extensive and the structure could be declared a total loss. 
Four Crazy Things That Kicked Off 2020