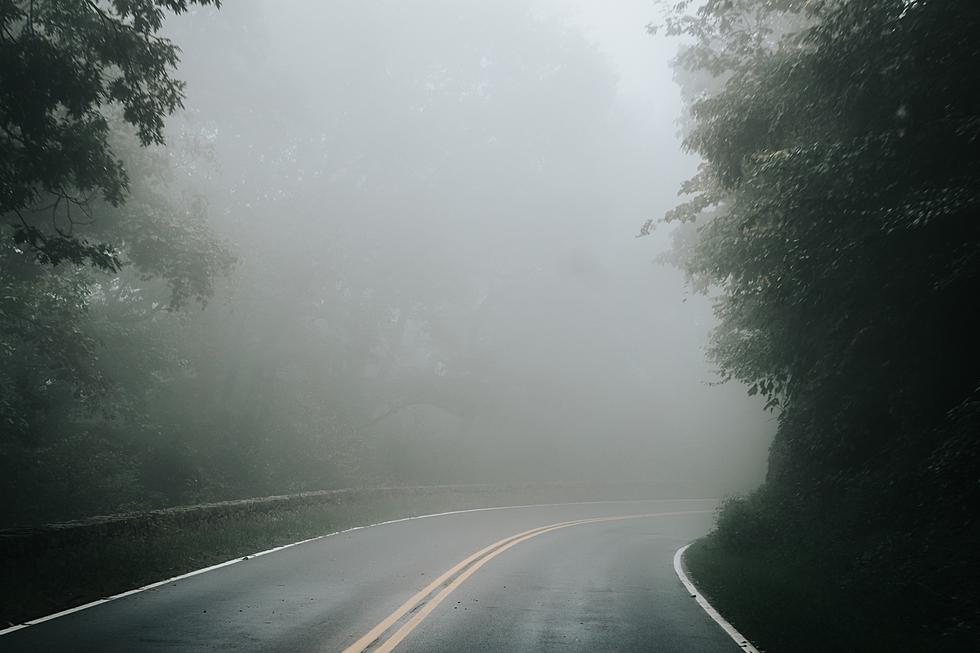 Fog and Thunder Problems for Twin Tiers
Photo by Tatiana Rodriguez on Unsplash
The National Weather Service is cautioning about locally dense valley fog along the rivers in the Twin Tiers for the start of the week.
Dense fog has developed in the early morning hours across most of the river valleys in the Allegheny Plateau.  There was word as of 6 a.m. May 16 of as low as quarter-mile visibility in some spots.
The National Weather Service office in Binghamton was anticipating the fog would lift and spread into the surrounding hillsides by late morning but motorists should be aware they could encounter some patches in the traditional problem areas like between Castle Creek and Whitney Point.
Meanwhile, for later on May 16, NOAA says a round of thunderstorms is expected in the afternoon with an enhanced risk for severe thunderstorms.  Forecasters warn damaging winds and hail will be the main threat, although an isolated tornado is not out of the question.  There is also the possibility of some isolated flooding in poor drainage areas.
With the possibility of thunderstorms and high winds, there is the concern about more branches coming down and power issues as many trees are weakened by the late winter snow that left tens of thousands without power for almost a week.at the end of April.
35 Awesome Southern Tier & Northern PA Town Welcome Signs
Add These To Your Southern Tier Bucket List
LOOK: 50 Black actors who made entertainment history