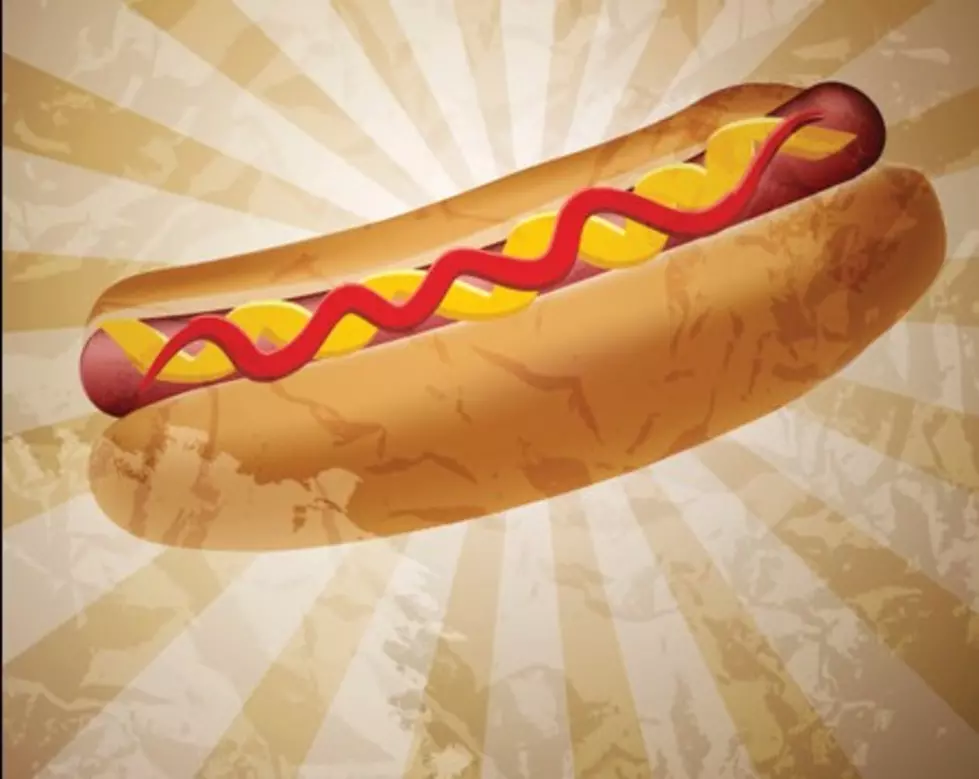 Craving a Hot Dog? Here's Where To Snag One Near Binghamton, New York
ThinkStock
While it isn't technically summer quite yet, most people associate the month of May with the start of the summer season and what is it that comes with the summer season? Cookouts!
In years past, my husband and I would rip off the cover to our grill and make at least one meal a day on our beast while basking in the sunshine but here we are stepping into the second week of the month and we've only grilled once. Why? Rain.
It's been so rainy and damp and chilly that we've extended soup season into May but yesterday, we were talking about how great a big, fat, juicy, toppings-loaded hot dog would taste. Unfortunately, it was downpouring and we're hot dog snobs and really only like them grilled, so we'll have to save our hot dog craving fulfillment for another day.
Whether you can't grill to save your life or just don't want to wait for nicer weather to sink your teeth into a delicious hot dog, here's where you can snag one in the Twin Tiers (if your favorite hot dog spot isn't on this list, shoot us an email with the business name and why you love their dogs).
Where To Grab a Hot Dog in the Twin Tiers
Binghamton Area Diners Guy Fieri Should Visit On 'Triple D'
Top Spiedie Places In The Southern Tier
Four Super Important Grilling Safety Tips