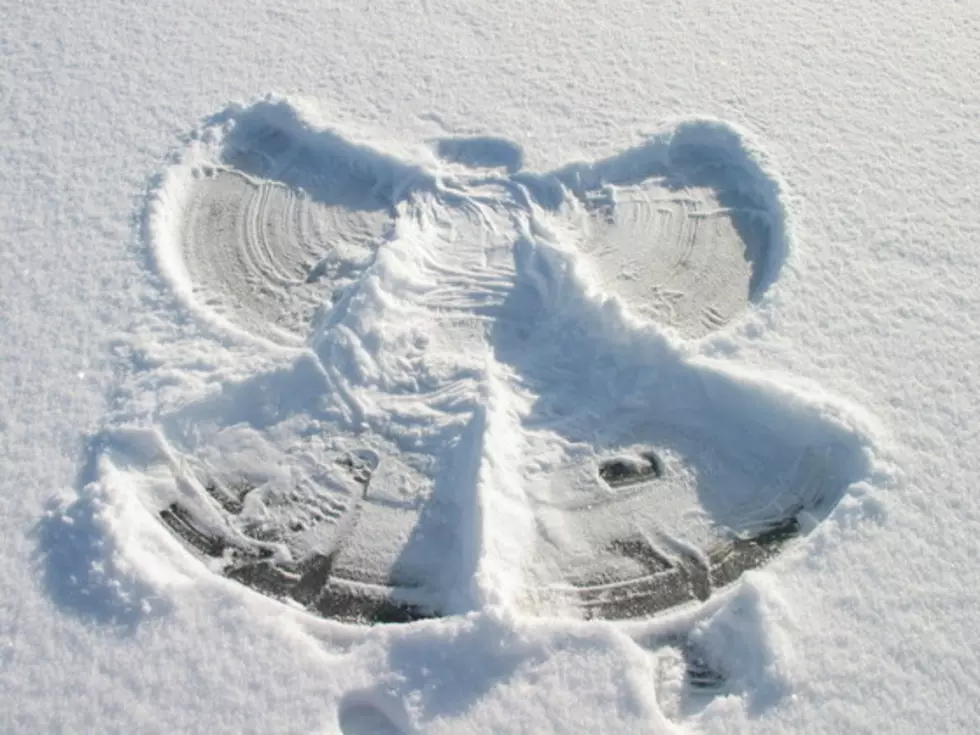 See The Southern Tier's Odds Having A 'White Christmas' This Year [MAP]
Jeff Cummings
2020 has been a rough year for many. And anything that comes our way as a positive, is well accepted.
One thing I think most of us would like to see as we get ready to give 2020 a boot, would be a White Christmas. This is Upstate New York for goodness sake and we are famous for snowfall. Well, according to NOAA, from 1951 to 2014, 64 percent of Christmas Days in the Binghamton area had an inch or more of snow on the ground.
That's not bad odds, although I would have thought it would be higher since I remember a lot of Christmases with snow on the ground. Maybe it's been more the later years that have had little to no snow.
It's interesting to note from NOAA  that between 1951 and 2014, the Christmas in Binghamton with the most snow was 14 inches in 1969 and the largest two day total, meaning Christmas Eve and Christmas Day was 14.9 inches in 1978.
NOAA's Climate.gov site just released a map of the nation showing the historic probability of at least an inch of snow on the ground for Christmas taken into account three decades of years from 1981 to 2010.
Looking closely at the map, it appears the Binghamton area has anywhere from a 50 to 75 percent chance and the rest of Broome and Tioga County are hovering in the 40 to 75 percent possibility depending exactly where you live.
In Pennsylvania, Wayne and Susquehanna counties look to have a better chance to see at least an inch of snow on the ground than Bradford County will with most areas in the 40 to 75 percent range.
Of course before you get your hopes up, remember we are talking about Southern Tier of New York and Northern Tier of Pennsylvania weather patterns, and we all know how unpredictable that can be.
But you know what? Let's be optimistic and hope that our chance of at least an inch of snow on the ground Christmas Day will be 100 percent. Because we really need a white Christmas this year.
H/T to Val - WYRK
via NOAA and NOAA Climate
Enter your number to get our free mobile app
Four Awesome and Thought-Provoking Facts