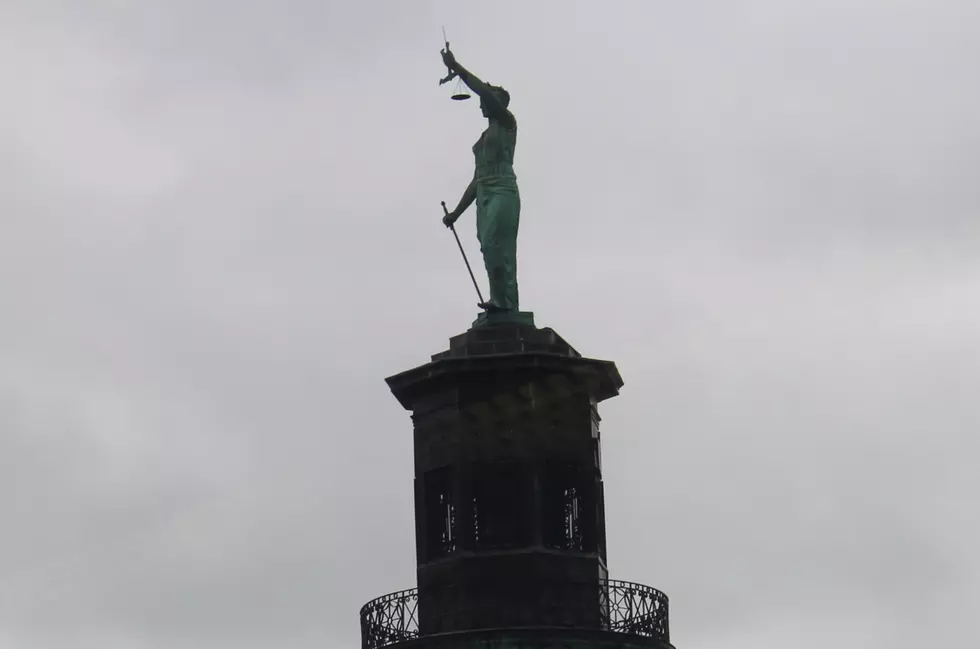 Voices for Children CASA Featured on Southern Tier Close Up
Photo: Bob Joseph/WNBF News
A program that provides a volunteer to help and support children through the local court system is the focus on the weekly, local public affairs program, Southern Tier Close Up.
Supervisor of Broome/Tioga Voices for Children CASA, Carol Murdie gives an overview of the National Court Appointed Special Advocate program and a push now to sign on volunteers.
Volunteers are specially trained to work for the best interests of children who have experienced abuse or neglect as they encounter the often unfamiliar and frightening world of the judicial system.
Murdie says some cases involve a crime while others concern custody issues, foster care or "educational neglect" where children are failing to attend school on a regular basis.
Murdie says the individual cases and children involved are unique and volunteers often find it is rewarding not only assisting children to positive outcomes but also in establishing lasting relationships with the youngsters for which they have been advocates.
Right now, CASA is seeking new volunteers for training to work with children in Broome and Tioga Counties. Murdie says there are more than 27 children being helped now by volunteer advocates in the area but many more could benefit from having a constant supportive person in their life.  She says even Social Workers many times have changing case-loads and don't always stay with the same child or family for any length of time.
On the weekly public affairs program Sunday at 6 a.m., Murdie shares some stories of specific cases where CASA volunteers have worked with children ranging from infants to young adults.
Information about CASA Voices for Children can be found at www.accordny.com/vfc-casa and at casaforchildren.org.
How to Make a Compass