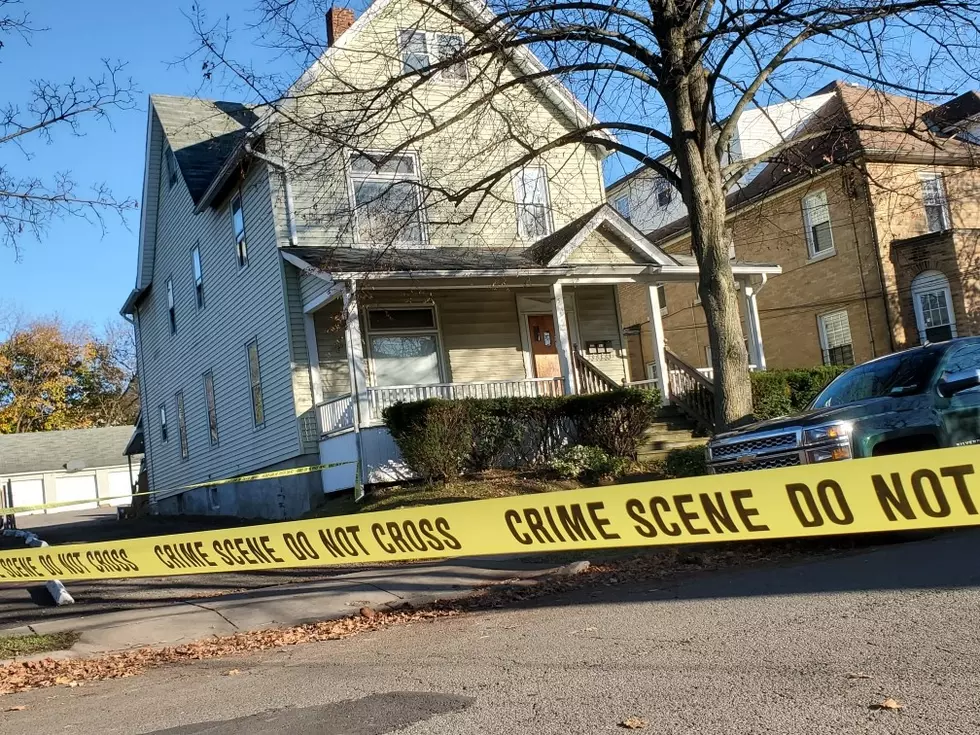 $1.1 Million Coming to So. Tier Domestic Violence Programs
Photo: Bob Joseph/WNBF News)
The Southern Tier is getting over $1.3 million in federal funding to support domestic violence programs, shelters, sexual assault programs and rape crisis centers.  
Governor Kathy Hochul has announced the state is distributing close to $24-million statewide to help offset financial challenges caused by the COVID-19 pandemic, better reach underserved communities and support the recent increase in survivors needing help.  The money can also expand on-site COVID testing and vaccination availability. 
Christine Battisti, who heads the Crime Victims Assistance Center in the Southern Tier says the agency has seen a big increase in not only domestic violence and child abuse over the course of the pandemic but also an alarming increase in child sexual exploitation and sexual abuse cases, a good portion of which is fueled by the internet and is targeting younger victims. 
Battisti is our guest this weekend on the weekly, local public affairs program, Southern Tier Close Up.  We will be discussing Victims Rights Week activities in April, including some changes to the viewing of the Memorial Wall to homicide victims in the community and the annual memorial event that will be back at Cheri Lindsey Park in Binghamton this year.  Battisti also gives an overview of services provided by CVAC in the area to help the victims and families.  
Southern Tier Close Up can be heard tomorrow at 6:03 a.m. on News Radio 1290 WNBF and any time on the WNBF podcast.
KEEP READING: Scroll to see what the big headlines were the year you were born
9 Upstate New York Oddities
Upstate New York; a place filled with nature, culture, community, and of course, a few oddities and roadside attractions thrown in as well.
What's fun about a completely normal, cookie-cutter place? Nothing.
Bringing the odd, confusing, and fun, here are 9 Upstate New York Oddities!
BLAST FROM THE PAST: Take A Trip Through The TC Jets Past
Do you remember when semi-pro football was right here in the Southern Tier? The Triple Cities Jets were the talk of the town back in the day, and we're taking a look at some of the best bits of memorabilia from the Greater Binghamton Sports Hall of Fame.