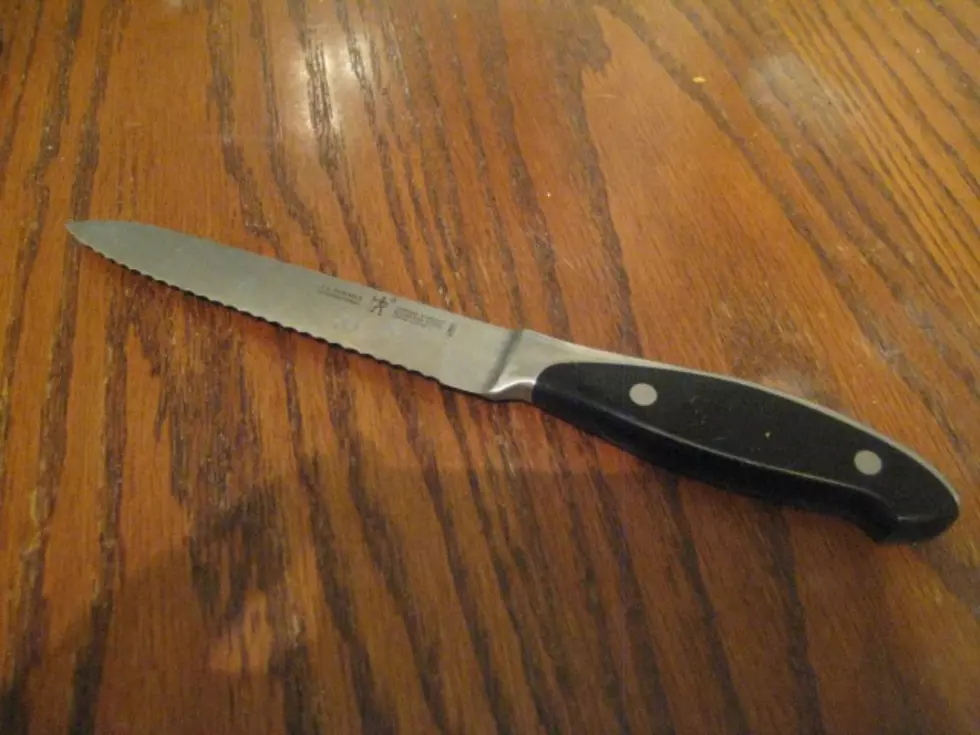 Triangle Woman Charged in Stabbing Incident
Kathy Whyte/ WNBF News
A felony assault charge is being filed against a northern Broome County woman following a dispute at the end of October that sent a person to the hospital with a knife wound.
New York State Police say 40-year-old Trisha Campbell of Triangle was arrested after Troopers and Broome County Sheriff's Deputies were called to a home on Witty Hill road shortly after 9 p.m. October 30.
Authorities say a verbal dispute became physical and Campbell allegedly stabbed the victim in the arm with a knife.
The victim was taken by ambulance to Wilson Memorial Regional Medical Center for treatment of non-life-threatening injuries.
Campbell was released on her own recognizance and an order of protection was issued.
CHECK IT OUT: The best county to live in for each state