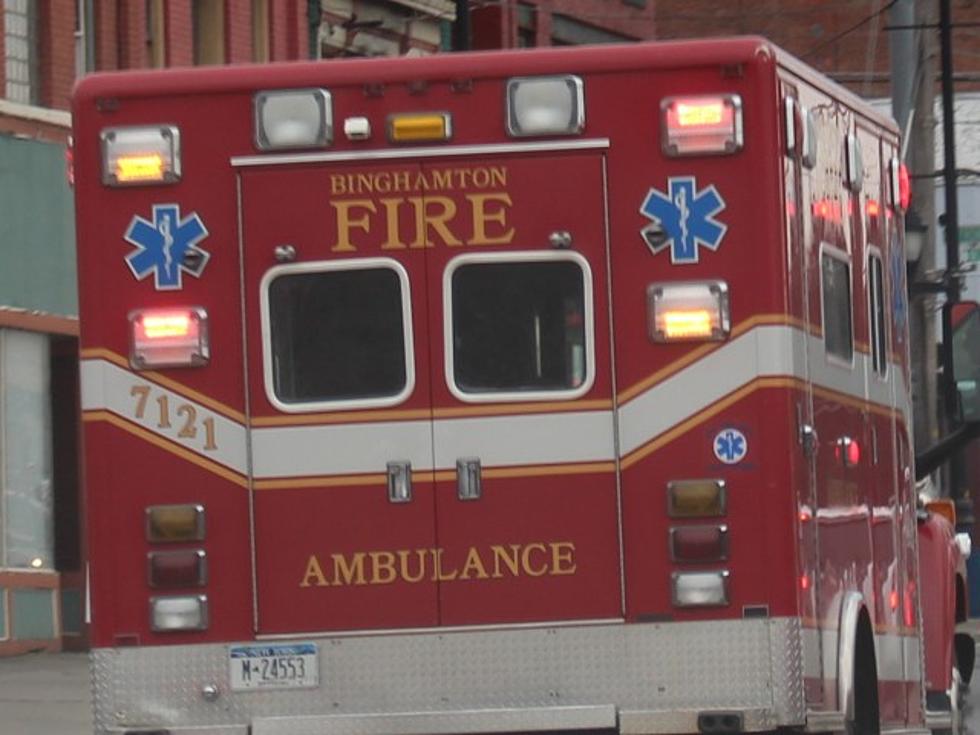 Tree Falls on Teen in Binghamton
Bob Joseph/WNBF News [file]
While there have been dozens of reports of trees falling across roadways and even on trees and vehicles during the April 19 Nor-Easter in the Southern Tier, there has been a very unusual report of a tree actually falling on a person.
Shortly before 4 a.m. Binghamton Police and medics were called to Elm Street between Oak and Spruce Streets with a tree that had fallen on a 19-year-old.
She was reportedly able to get out from under the branches on her own and was conscious and talking to medics but responding officers reported the teen had suffered a head wound.
The number of trees that have fallen in the region blocking roads are too numerous to mention.
Local law enforcement officers requested people stay off the streets and be aware that the heavy snow is creating a danger from the falling limbs, trees and wires.
High winds during the day could continue to pose dangers from falling trees and wires and blowing debris.
The 12 Best Broome County Hiking Trails
TIPS: Here's how you can prepare for power outages