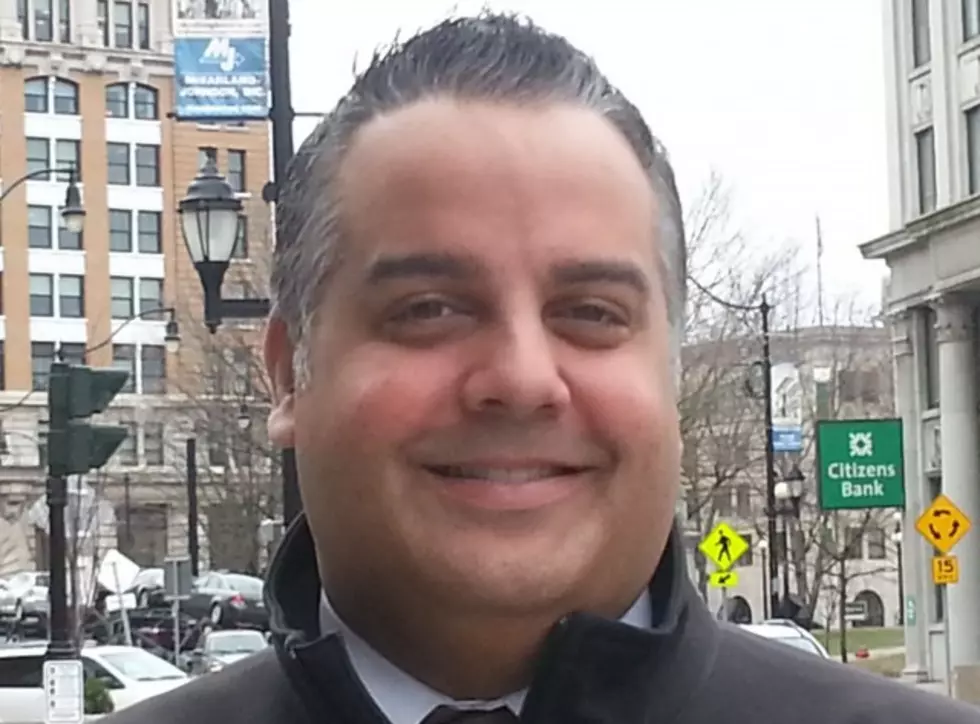 Rich David Begins Final Year as Binghamton Mayor
Bob Joseph/WNBF News
Binghamton Mayor Richard David begins his final year in the City's top job in 2021 with an appearance on the the first edition of Southern Tier Close Up of the new year.
The 44-year-old Republican admits his final term as mayor has been far removed from anything he could have imagined when he entered the political fray and began his first term in 2014.
David, of course, in this past year has faced everything from a global pandemic to social unrest, diversity challenges and even a snow storm and possible flooding that seemed to come from nowhere. (The Mayor muses he thought the big snow storm of 2017 was going to be the largest frosty challenge of his career only to have the snow totals eclipsed by several inches on December 17 and snow melt and rain days later resulting in the rivers coming within inches of major flooding a week later.)
Enter your number to get our free mobile app
Through it all, the former reporter for local television station, WBNG, says he feels blessed and honored to be in the position he has been in for the past almost eight years.  David says, if he could, he would run for Mayor of the City of Binghamton again in a heartbeat.  The Republican is a lame duck at this point and unable to seek reelection due to term limits.
David vows this last year will not be a "pass" for him.  The Binghamton University alum says he has a lot of work to do this years and a lot of goals to meet before he leaves office in 2022.
Southern Tier Close Up, a weekly local public affairs program, can be heard Sunday at  6 a.m. on 99.1 The Whale.
The Four Most Expensive Homes for Sale in Binghamton