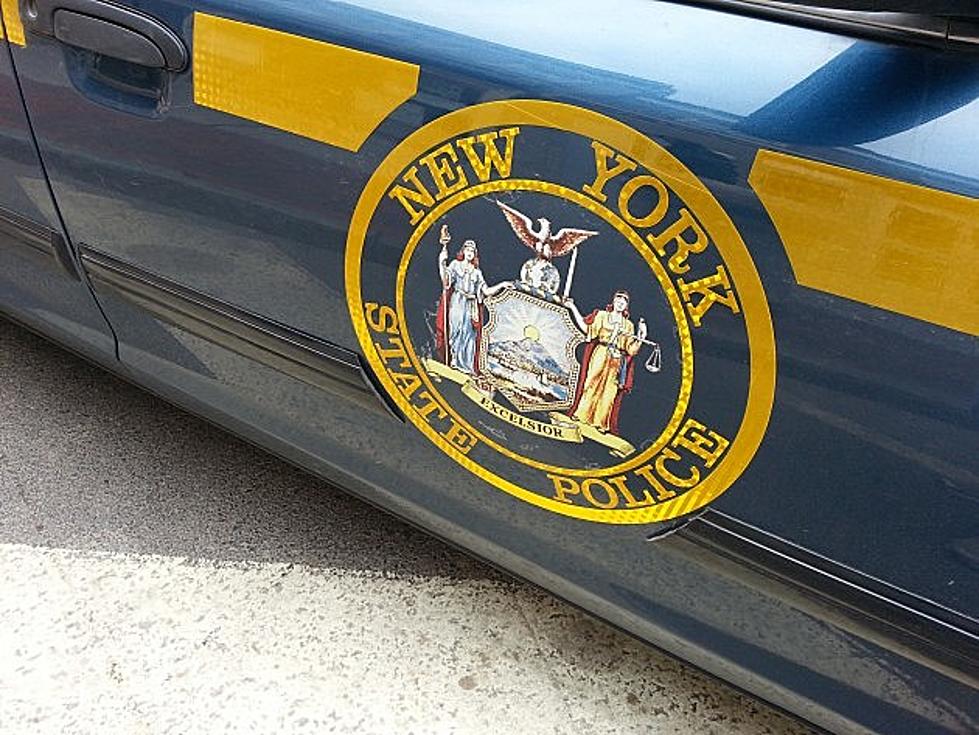 SUV/Bus Crash Claims Life in Delaware County
Photo: Bob Joseph/WNBF News
New York State Police in Delaware County are investigating a deadly head-on crash involving an SUV and a bus in the Town of Davenport June 1.
Troopers say a 65-year-old Stamford, New York woman died after her sport utility vehicle collided with a Trailways Bus on State Highway 23.  The woman, who was pronounced dead at the scene of the 1:13 p.m. crash, has not been identified pending notification of family.
The driver and one passenger on the bus traveling from Oneonta to New York City were taken to Bassett Medical Center with non-life-threatening-injuries. Three others on the bus were not hurt.
State Police say the bus driver was a 44-year-old Astoria, New York woman and the injured passenger was a 59-year-old woman from Hartwick, New York.  Their names have also not been released.
Authorities say the preliminary investigation indicates the bus was traveling west on State Highway 23 and the SUV was eastbound. There were no details given on how the vehicles ended up on a collision course.
9 Upstate New York Oddities
Upstate New York; a place filled with nature, culture, community, and of course, a few oddities and roadside attractions thrown in as well.
What's fun about a completely normal, cookie-cutter place? Nothing.
Bringing the odd, confusing, and fun, here are 9 Upstate New York Oddities!
READ ON: See the States Where People Live the Longest
Read on to learn the average life expectancy in each state.
Ranked: Broome County's Best Pizza
If you're from Broome County, you know how fierce the great pizza debate is. Are you a Nirchis fan, or are you team Brozzettis? No matter how many of these pizzas you enjoy, deep down everyone has their favorite.
To finally put the pizza dispute to rest, we've turned to Yelp! To tell us who REALLY is Broome County's Best Pizza...
Will your favorite pizza place make the list? Did Yelp! Leave anything out?