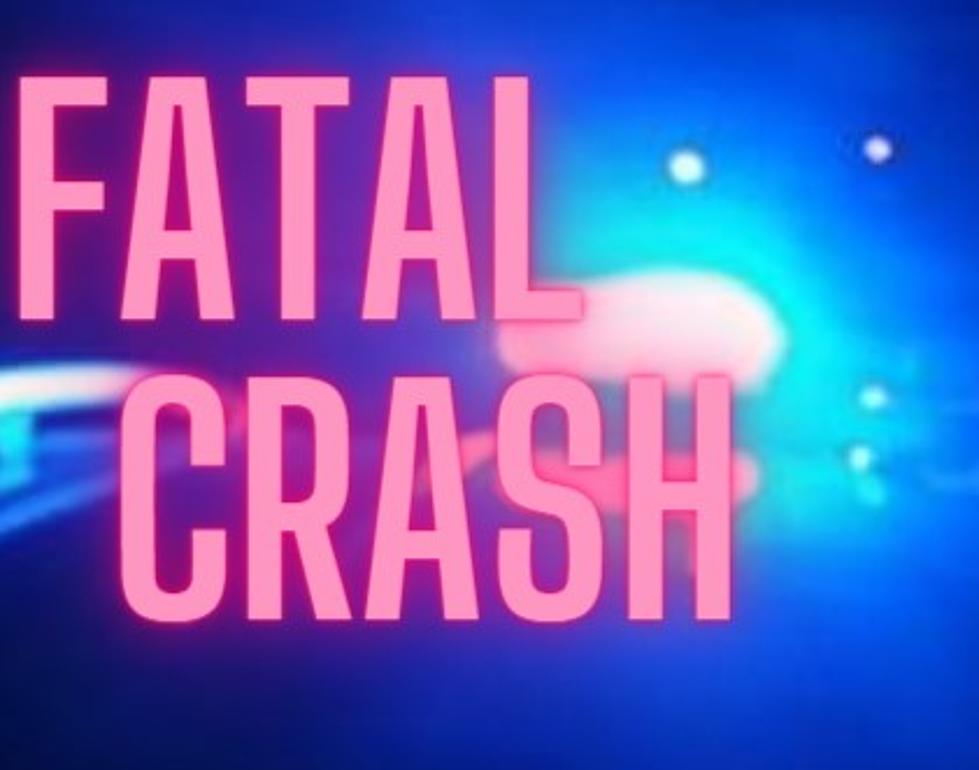 One Dead in Head-on Crash in Bradford County
Credit: WIBX / TSM
Pennsylvania State Police are investigating a two-vehicle, head-on crash that has left a Canton man dead.
Authorities say 68-year-old Stephen Rockwell driving South on Front Street in New Albany Township shortly at 12:41 p.m. May 25 when a car driven by 63-year-old Gerald Cummiskey of New Albany, that was traveling North attempted to turn onto Hatch Hill Road and crossed into the path Rockwell's vehicle and was hit, head-on.
Rockwell was pronounced dead at the scene while Cummiskey refused treatment.
A news release from the State Police does not provide information concerning possible charges in the incident.
Five Outdated Pieces of Advice From a 19th Century Etiquette Book
Forgotten First Albums: Rock's 61 Most Overshadowed Debuts