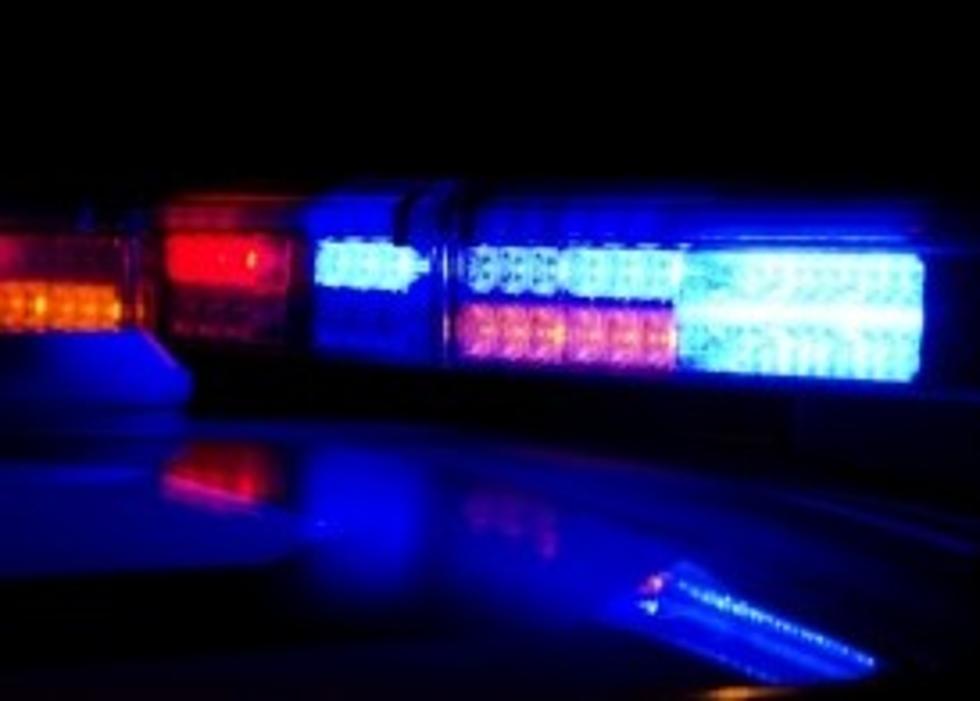 Willet Teen Dies in Crash in Town of Greene
iStock
Officials in Chenango County are continuing to investigate a crash that claimed the life of a 19-year-old Cortland County boy.   
Authorities say Deputies received a call shortly after 5:30 a.m. Tuesday, October 18 about a car crashing into a guiderail and a tree on New York State Highway 206 near Chenango County Road 2 in the Town of Greene.   
Kaleb Lorows of Willet was pronounced dead at the scene. 
Sheriff's officials say they teen was driving a 2001 Chevrolet Malibu east on New York State Highway 206 when investigators say the car left the road and hit a guard rail.  The car continued to travel in an easterly direction and hit the tree. 
Officials say they have not determined what caused Lorows to drive off the road and the investigation is continuing. 
Members of the Sheriff's Office Road Patrol Division, Detectives Division and Accident Reconstruction Team all responded to the scene. 
Sheriff Ernest Cutting says his office was also assisted on the scene by the Greene Fire Department, the Geneganslet Fire Department and the New York State Department of Motor Vehicles. 
The crash scene is located a short distance from "a golf ground" closed recreational site on New York State Highway 206. County Road 2 becomes North Geneganslet Road at the intersection with State Highway 206. The intersection is posted at one mile to Smithville Flats on County Highway 2 and two miles east to the Village of Greene and one mile west to Whitney Point on State Highway 206. 
The road conditions are believed to have been dry at the time early on Sunday morning.  Authorities have not said if there was fog in the area. 
Look: Stunning 135-Year-Old Farmhouse Is a Dream Come True
These Seven College Students Vanished In New York State
When each of these young people vanished, they were college students in the state of New York.
If you have any information on the whereabouts of any of these individuals, please reach out to the New York
Missing Persons Clearinghouse
by calling 1-800-346-3543.