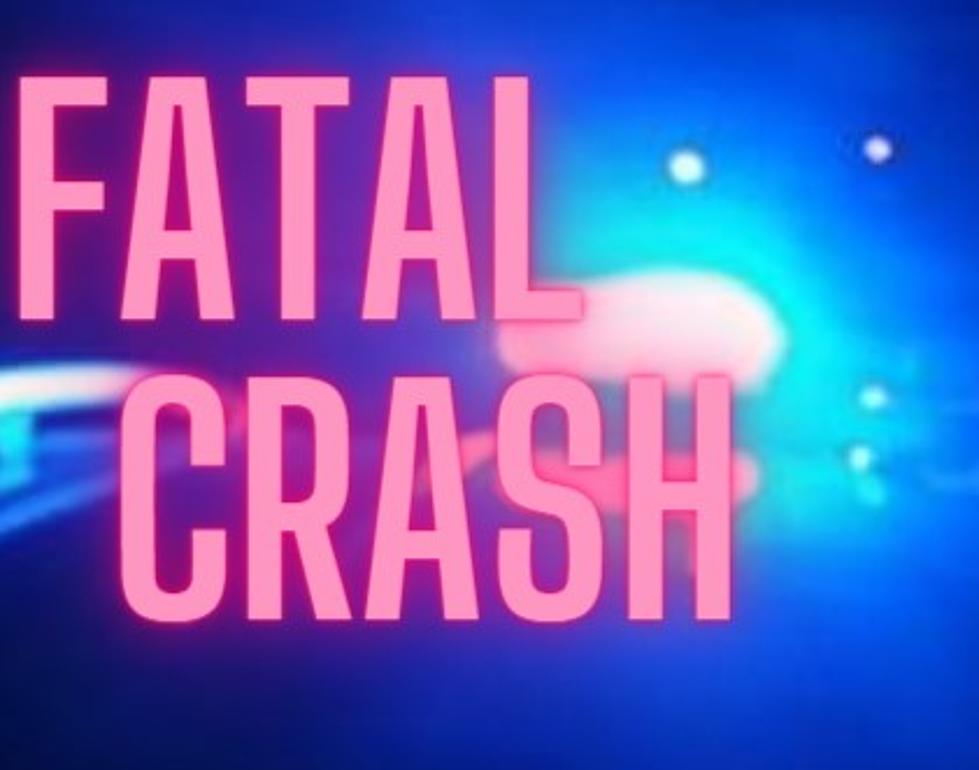 New York State Police Investigate Fatal Crash in Greene
Credit: WIBX / TSM
New York State police are investigating a two-vehicle crash in Chenango County that has left a woman dead.
According to a news release from the Troop C headquarters in Sidney, Troopers were called to New York State Highway 12, commonly called "Route 12" in the Town of Greene, about 4:19 p.m. on Tuesday, November 1 with a report to Chenango County-s 911 Emergency Communications and Dispatch Center of two-vehicle colliding on the heavily traveled, two-lane roadway.
According to the New York State Police, their preliminary investigation conducted at the scene indicates 42-year-old Maryann R. Zupo of Greene was driving in a southbound direction on Route 12 in the Town of Greene when her vehicle crossed into the path of an oncoming vehicle traveling in the northbound lanes.
The Troopers say members of the Greene Emergency Services agencies extracted the woman from the wreckage and attempted life saving measures at the scene. Those measures were unsuccessful and Zupo was pronounced dead without being transported to a medical facility.
The driver of the other vehicle has been identified as 22-year-old Shelby M. Rose of Norwich.
Troopers say Rose was transported to Wilson Memorial Regional Medical Center in Johnson City for treatment of injuries suffered in the crash. Rose's condition was unavailable.
The authorities report Rose's injuries were non-life-threatening.
Troopers have not indicated why they believe Zupo's vehicle crossed into the oncoming lane and have provided no other information concerning speed or other factors being examined as possible contributors to the cause of the crash.
The authorities have not provided information on specifically where on Route 12 in the Town of Greene the crash occurred.
CHECK IT OUT: 100 sports records and the stories behind them
Inside Amazon: A Detailed History of America's Biggest Online Retailer
Stacker
compiled a list of key moments in Amazon's history and its current business from a variety of sources. Here's a look at the events that turned an online bookstore into a global conglomerate and a self-made entrepreneur into the world's second-richest man.