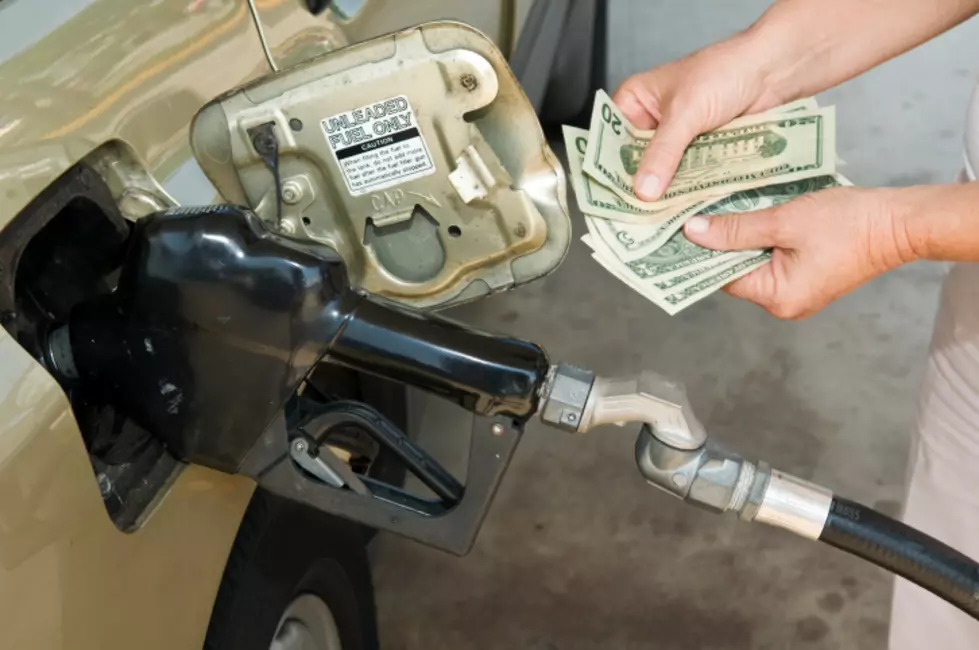 Pennsylvania Bills Aimed To Curb Price Gouging And Price Fixing
ThinkStock
It's a miracle. The gas station I frequent has lowered its price by 10 cents a gallon. Oops, did I just jinx it, only to find that it's gone back up when I pass by tonight on my way home? I hope not.
The cost of gasoline has been the hot topic for a while as you know and it's something we are all unified in being upset about it, although the reasons for high prices continue to split the country. That's not something I want to discuss here.
Even though we residents in New York State are paying one of the highest prices of gas in the country, if you cross the border into Pennsylvania, the pain is even worse, For those who are residents of the Keystone State, you know what I'm talking about.
And for those who hail from Susquehanna or Bradford Counties, you have the unlucky distinction of being the 2nd and 3rd highest counties in terms of gasoline prices. As of June 23rd, the AAA Gas Prices website notes that Pike County in Northeastern Pennsylvania tops the state at $5.14 for regular unleaded gasoline.
Coming in close at 2nd, is Susquehanna County at $5.11 per gallon and third is Bradford County at $5.10 per gallon. The counties with larger cities like Philadelphia, Pittsburg, Harrisburg, and the Wilkes-Barre/Scranton area are paying less.
According to ABC-TV 27 in Harrisburg, legislators in Pennsylvania have recently introduced bills to target high gas prices and price gouging, stating that oil company profits that have soared 300% over the past year.
It's a shame that we actually have to find legislation to correct this. Shame on them, shame on those companies. - Rep. Eddie Day Pashinski, Luzerne County Democrat
The bills include limiting an increase in gas prices no more than one time in a 24-hour period, allowing the Pennsylvania Attorney General more power to go after price gouging and root out anti-trust violations and collusion to price gouge.
The idea of suspending the Pennsylvania state gas tax similar to what was done in New York State has been tossed around, but it would mean less funding for state roads, bridges, and State Police according to Pennsylvania lawmakers.
via ABC-TV 27, AAA Gas Prices
25 Easy Ways To Protect Your Home and Possessions From Thieves
These 25 New York Towns Rank Very Best for Raising a Family
Looking for the best place in all of New York state to raise your family? When a town receives a high ranking from
Niche
, it means that the town is attractive for families because it has good schools and is a safe community. These are the top-ranked towns for families.
Top Jobs After Retirement To Land You Some Extra Cash