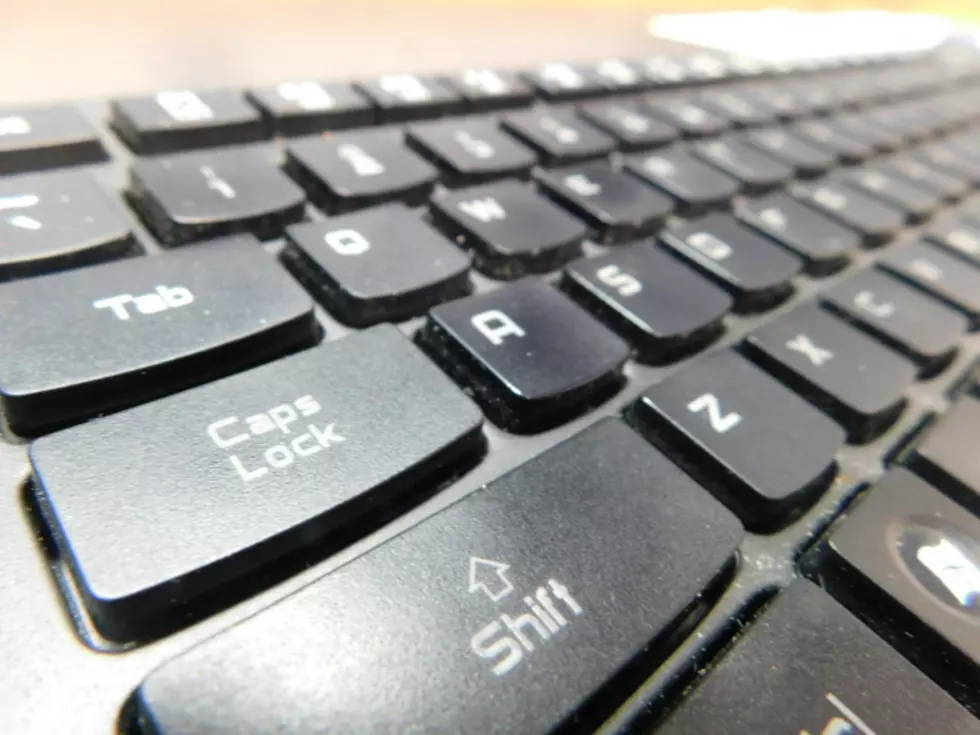 Delaware County Man Accused of Sexually Exploiting Teen
Kathy Whyte/WNBF News
A Delaware County man is accused of sexually exploiting a child.
Federal Prosecutors say 41-year-old Jeremie Hoyt of Davenport is accused of making sexually explicit photos and videos of a 14-year-old child last November and distributing the pictures over the Internet and through messaging apps.
Acting United States Attorney Antoinette Bacon Homeland Security Investigations and Buffalo Field Office Acting Special Agent in Charge Matthew Scarpino made the announcement in Federal Court in Syracuse September 20.
If convicted, Hoyt faces a minimum of 15 years and a maximum of 30 years in federal prison and a maximum fine of $250,000.
Top 7 Reasons To Love The Fall Season
LOOK: Here are the pets banned in each state
Because the regulation of exotic animals is left to states, some organizations, including The Humane Society of the United States, advocate for federal, standardized legislation that would ban owning large cats, bears, primates, and large poisonous snakes as pets.
Read on to see which pets are banned in your home state, as well as across the nation.