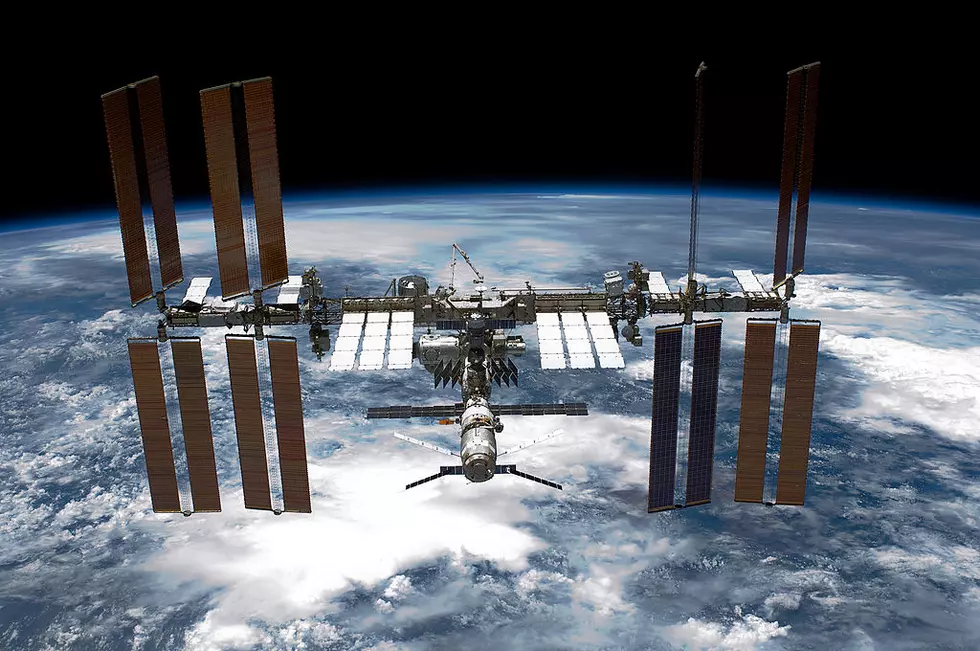 Students Ham it Up With Space Station
Getty Images
Students in the Kopernik Observatory Stem Summer camp are making a long distance call Wednesday afternoon to the International Space Station.
The Kopernik Observatory & Science Center has been offering online STEM summer camps, and one of the project this week involved fifth and sixth graders, who attend the "Welcome Aboard the International Space Station" camp will be able to actually speak with Captain Chris Cassidy, the commander of the International Space Station.
Enter your number to get our free mobile app
The students have been learning about what it takes to become an astronaut and the type of training that is needed.
The communication will be by ham radio, and  Kopernik will offer a YouTube live-stream event as the contact occurs.
The live-stream will start at 2 pm, with a pre-contact orientation, and the actual contact will begin at 2:23pm
STEP BY STEP: How To Build A Woodshed