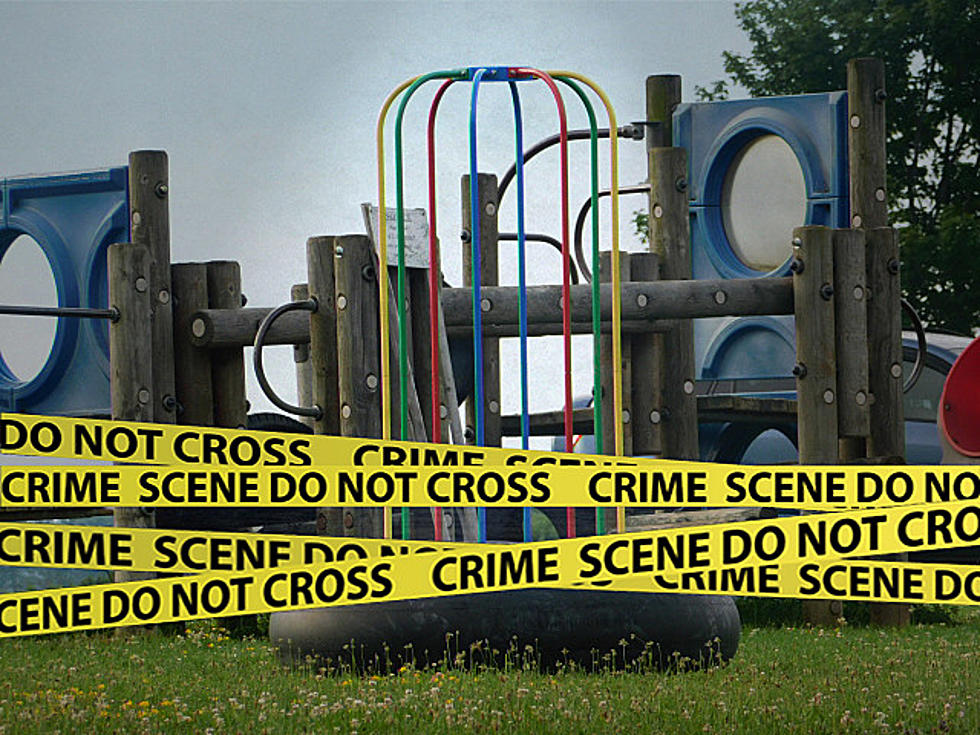 Meshoppen Man Admits Possessing Disturbing Child Porn Images
A Meshoppen man is accused of Possessing and Disseminating Child Sex Abuse Material from an address in Auburn Township in Susquehanna County, including a disturbing video of an unconscious child.
Pennsylvania State Police say they searched a location in the 2,800 block of State Route 3004 in Auburn Township Thursday, February 10 and found several materials, including a video depicting an unconscious female child being sexually assaulted by an adult male. The National Center for Missing and Exploited Children provided Northeast Computer Crime Task Force members with a social media account belonging to 22-year-old Nathan Schrader.
His home was searched and devices seized.
Investigators say Schrader admitted possessing, viewing and disseminating the files.
He was released on bail after being charged with 20 felony charges for Sexual Abuse of Children.
KEEP READING: Scroll to see what the big headlines were the year you were born
QUIZ: Where in the Southern Tier?
We want to test YOUR knowledge of the Southern Tier!
Dust off your geography skills and see if you can correctly identify which town in the Southern Tier each picture is taken from!
Where in the Southern Tier?