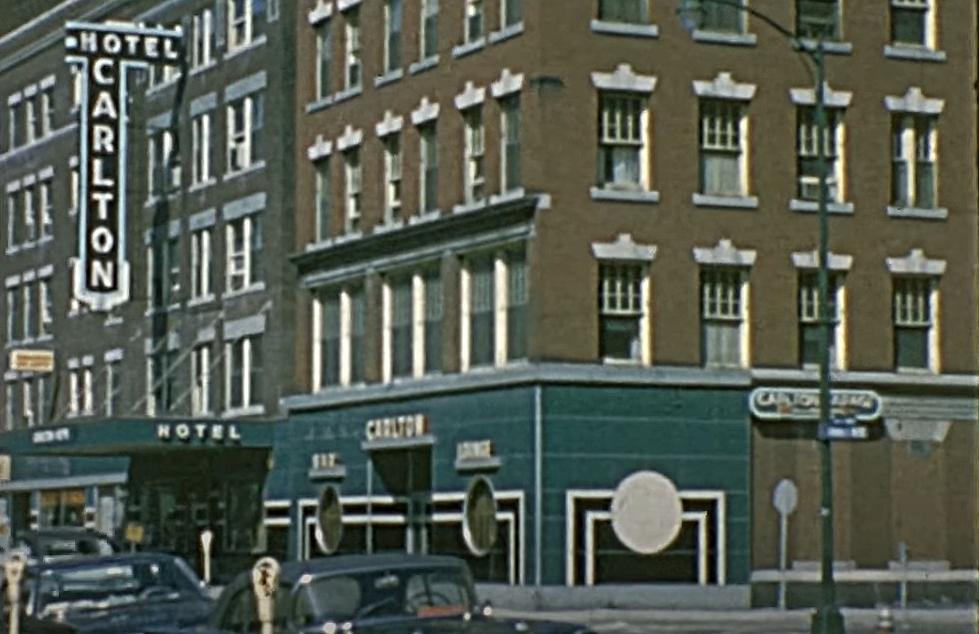 Take A Video Tour Of 1969 Binghamton Streets
19king14 Film2Video Memories & Services via YouTube
Where were you in 1969? If you say you were not born yet, that makes me feel old. Thanks for that!
In 1969, I was finishing up my last year in middle school, excited to move up to the modern high school in the town I grew up in. Our school district had three middle schools that partially merged into the high school I was to attend, and the other half to our cross-town rival high school.
1969 was 8 years before I would eventually step foot in the Binghamton area for the first time. As I have mentioned in previous Binghamton and Southern Tier articles, I enjoy looking back at Binghamton past through photos and whenever I can find videos as well.
And it just so happens that I found an interesting look at Binghamton past on YouTube from 19king1 4 Film2Video Memories & Services, of street scenes from 1969. As watched the video, I did my best to make out some of the streets and buildings from 54 years ago.
About 48 seconds into the video, there is a building being torn down. Do you recognize it? The Carlton Hotel and the Arlington Hotel can be viewed in the video. I wish I could have walked through those buildings, but they were gone when I moved to Binghamton.
It's interesting to pick out the Marconi Tower in the video, which still stands today on Lewis Street. then there's the Jameson Boyce Company, with the name on the wall of the building along with "Distributors of Jam-Boy Products.
So, what are Jam-Boy products? It appears that they were a wholesale grocer. I found on Etsy a Jameson Boyce Company Thermometer. Check it out below.
Take a look below at the streets of Binghamton 1969, and take a walk down memory lane. What do you see that is long gone? And check out the vehicles on the streets of Binghamton days.
The Most Annoying New York State Nuisance Wildlife Species
New York is full of amazing wildlife... some are great, and some are not so great. These are the ones that just straight up annoy New Yorkers.
15 Professional Sports MVPs Born In New York State
Did you know that New York State is home to the second-highest total of professional sports MVP awards in the United States? Here are some of the most famous ones...