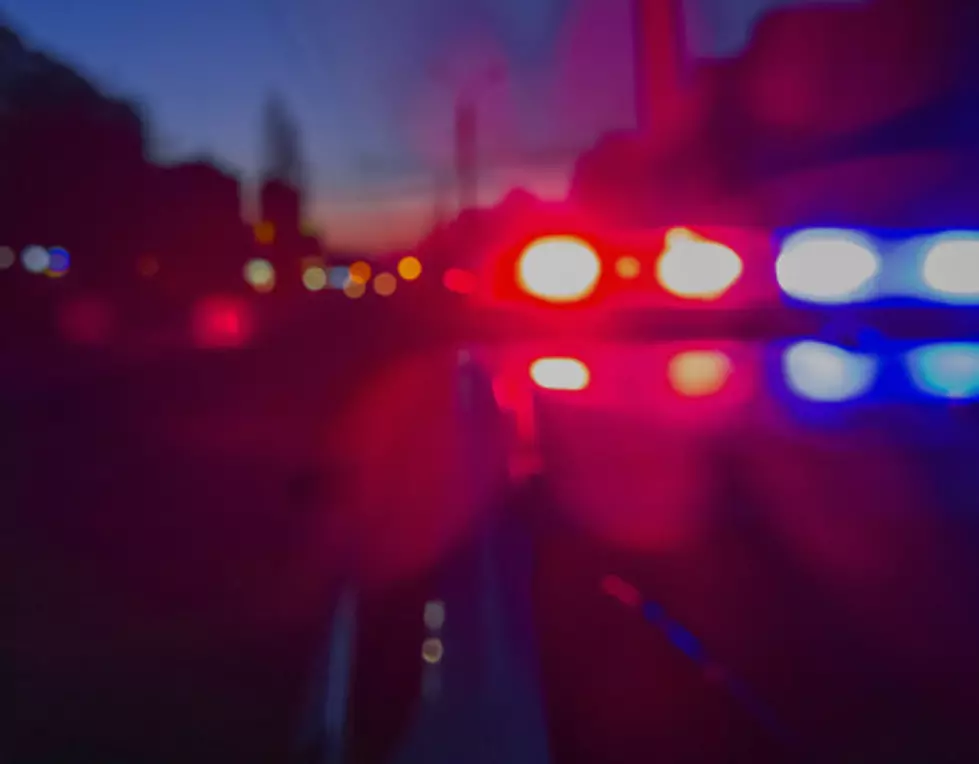 High-Speed Chase Through Owego & Vestal Dead-Ends
ThinkStock
A Binghamton man is accused of leading authorities on a high-speed chase between the Towns of Owego and Vestal earlier this month.
New York State Police monitoring traffic on Route 17 in the Town of Owego on Valentine's day saw a vehicle speed by and tried to make a traffic stop.  They say 28-year-old Steaven Wormuth wouldn't stop and accelerated, speeding into the Town of Vestal where he continued to make vehicle and traffic violations until he made the mistake of turning onto Ash Road.  It's a dead end.
He was taken into custody by the trooper from Owego with assistance from Vestal Police and a Trooper from the Endwell Barracks.
Wormuth, who was out on parole, was found to be in possession of suspected methamphetamine and heroin.
He's charged with unlawful fleeing an officer in a motor vehicle, reckless driving, aggravated unlicensed operation and criminal possession of a controlled substance.
He was ordered to appear in Town of Vestal Court next month.
READ ON: See the States Where People Live the Longest
Read on to learn the average life expectancy in each state.