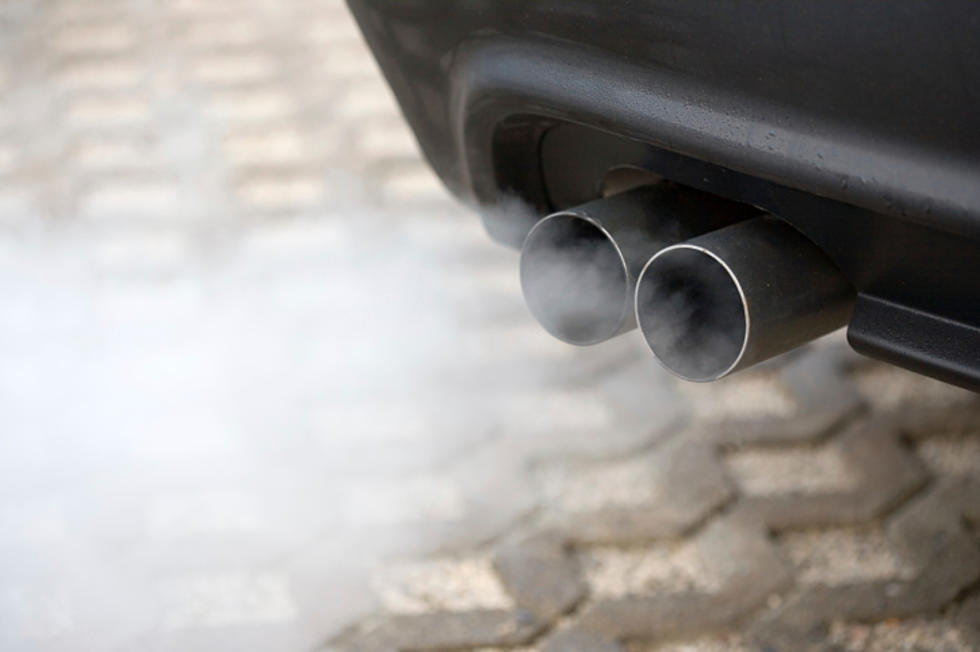 Loud Muffler Leads to Drug Charges for Endicott Man
ThinkStock
An Endicott man is facing several felony drug possession counts following a traffic stop for a loud muffler.
A Broome County Sheriff's Deputy pulled 37-year-old Joshua Howell over at 12:45 a.m. Friday, May 20 and Howell became agitated and nervous.
Authorities found 68 grams of marijuana, 22 grams of heroin, 16 grams of methamphetamine and 59 individually packaged Suboxone strips as well as a pipe with burnt residue, empty vials, $296 cash and a pocket scale.
Howell is charged with a total of four felony counts of Criminal Possession of a Controlled Substance and misdemeanor Criminal use of Drug Paraphernalia.
35 Famous People With Ties to the Binghamton Area
Remember When Ringo Star Rocked Binghamton?