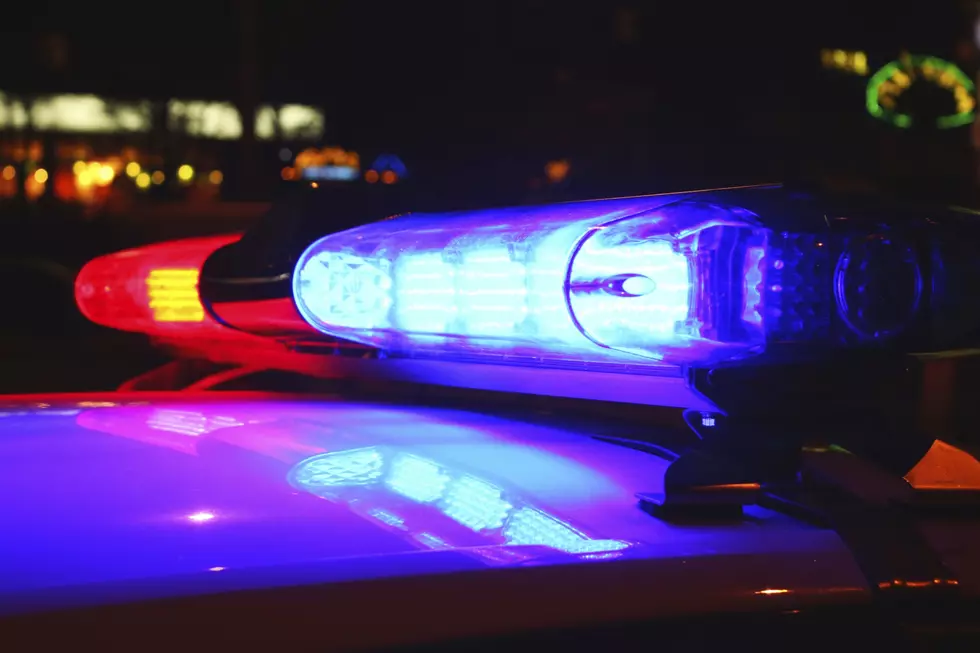 Passenger Arrested For Drugs in Cortland Traffic Stop
Alex_Schmidt
A Cortland man is facing four felony counts following a narcotics investigation and a traffic stop in the City of Cortland.
Sheriff's officials say 53-year-old Michael Rogers, who was a passenger in the stopped vehicle yesterday morning, was found to have around $7,000-worth of drugs as well as packaging materials and cash.
Deputies confiscated an ounce of methamphetamine, an ounce of "Molly", 16 glassine envelopes of heroin and 92 Bupernorphine pills, worth thousands of dollars on the street.
Rogers is charged with three felony counts of Criminal Possession of a Controlled Substance, felony Criminal Possession of a Weapon and two misdemeanor counts of Criminally Using Drug Paraphernalia.
Highest Temperatures on Record
CHECK IT OUT: Here Are the 77 Most '70s Things About 1977
The Most Commonly Mispronounced Southern Tier Things