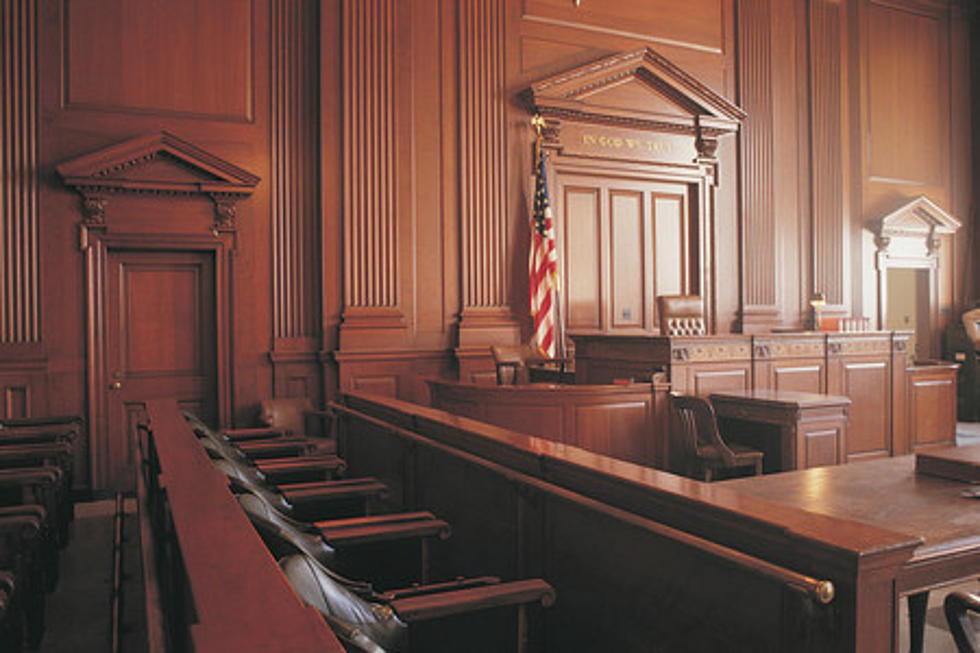 Two Different Drug Sentences for Binghamton Men
Comstock
One Binghamton man is headed to prison on drug charges while another sentenced this week is being placed on probation.
The Broome County District Attorney's office says 28-year-old Joseph Santi has been sentenced to three years in New York State Prison after being arrested on June 18 of last year during a search of a Schubert Street apartment.
News accounts from 2021 report Police saying they found Santi had various narcotic pills as well as methamphetamine and fentanyl that he was planning to sell.
Santi pleaded guilty to felony Criminal Possession of a Controlled Substance.  In addition to the prison time, Santi was sentenced to two years post-release supervision.
The case against Santi only involves the Schubert Street bust.  This past January, Broome County Sheriff's Corrections officials say Santi was found to have heroin, suboxone and other narcotics in his possession when he was being booked into the county jail on a warrant. He was charged with felony Promoting Prison Contraband and drug possession in that incident.
Meanwhile, 44-year-old Demetrius Drummond, who was arrested on June 24, 2020 and charged with four felony counts then arrested again a year later for drug possession, is avoiding jail time and, instead, is on five years probation following his guilty plea to one felony count of drug possession.
A raid at an apartment on Tremont Avenue in 2020 turned up crack cocaine and fentanyl at Drummond's home. In addition to four felony counts of Criminal Possession of a Controlled Substance, Drummond was also charged with three misdemeanor counts of Criminally Using Drug Paraphernalia. In June of 2021 Drummond was arrested again and charged with Criminal Possession of a Controlled Substance.
In addition to probation, Drummond was ordered to forfeit $1,808.
Add These To Your Southern Tier Bucket List
10 Old Fisher Price Toys That Are a Blast From The Past