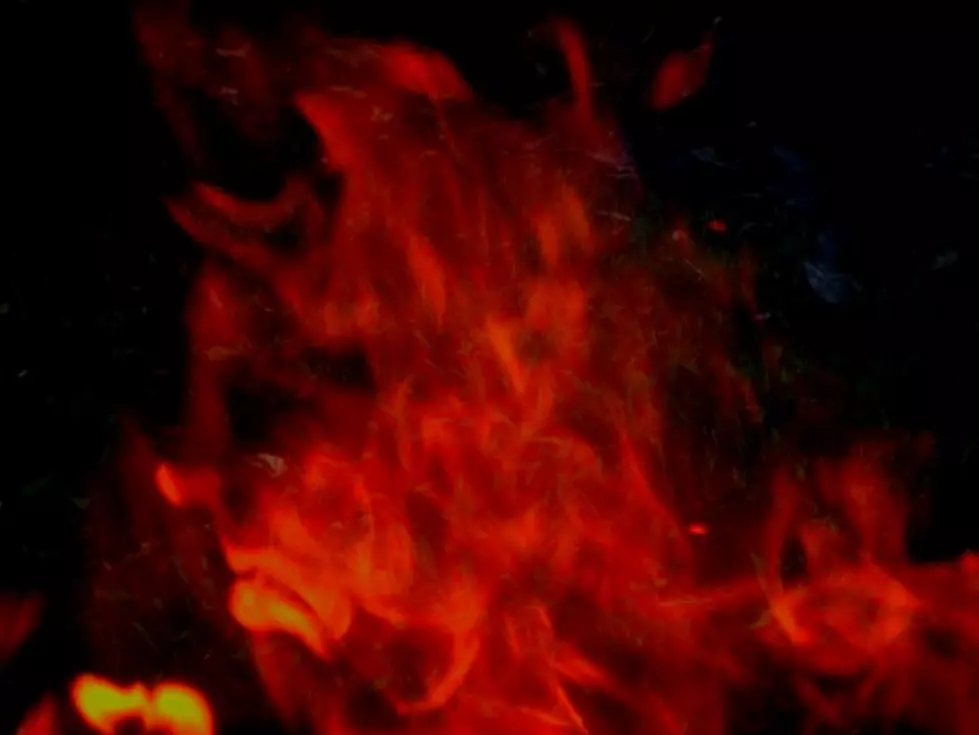 Early Morning Fire Damages Hillcrest Home
Kathy Whyte/ WNBF News
No injuries are reported in a two-alarm housefire in Hillcrest that has had over a half dozen fire departments on the scene for hours.
Broome County Emergency Services officials report the fire on the Franklin Avenue Extension at 116 Franklin Avenue in the Town of Fenton was reported at around 1 :40 a.m. December 30.
Firefighters from Hillcrest, Port Dickinson, Chenango Bridge, Town of Chenango, Sanitaria Springs, Port Crane and Five Mile Point responded to the scene along with New York State Police, Broome County Sheriff's Deputies and emergency medical services.
The cause of the fire will be under investigation.  The extent of damage to the house was not known as of 4 a.m.
(Stay tuned to News Radio 1290 WNBF and 92.1. FM for the latest news reports on this developing story.)
Local Landmarks In Four Words
10 Things To Look Forward To In Binghamton For 2021
15 Iconic Retail Stores That Don't Exist Anymore (But We Totally Miss Shopping At)