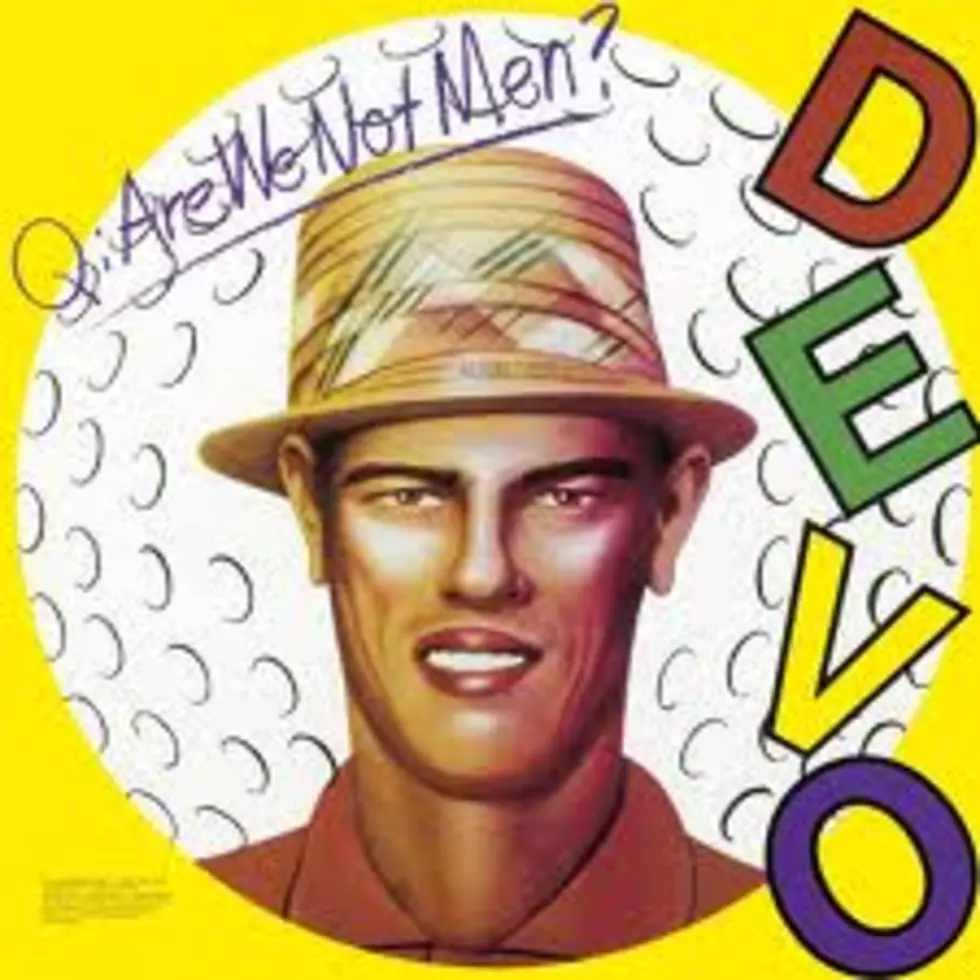 Doug's Got Ya Covered Video of the Week [WATCH]
Warner Brothers Studios
Written by Mick Jagger and Keith Richards in 1965 and released as a single by the Rolling Stones, it was later included on their fourth album.
The song was supposed to feature horns playing the three note guitar riff that Keith Richards based the songs melody around, but the horns never came and the song is number two on Rolling Stone Magazines 500 greatest rock songs of all time.
It hit the number one position on both the UK and American Billboard top 100.
There have been a few other versions of the song including one with a Brian Jones harmonica riff playing the three note guitar riff that was eventually replaced by the fuzz box three note guitar riff.
Before they put the flowers pots on their heads and said you must whip it, The new wave band Devo recorded a cover version of the Rolling Stones 1965 hit "I can't Get No Satisfaction" Released as a single in 1977 it hit #41 in the UK
This version was also featured prominently in the 1995 Scorses film "Casino"
My Got Ya Covered Video of the Week 'I Can't Get No Satisfaction' by Devo.
Also check out a live version from 1965 from the Rolling Stones.