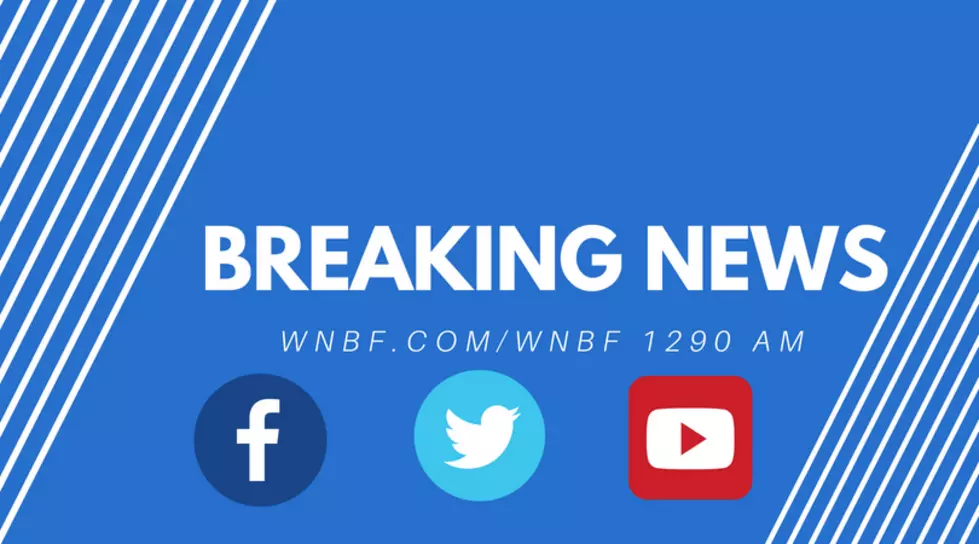 Breaking News: Two Alarm Fire in Endicott
Townsquare media- Rob Rigo
Firefighters from Endicott and Endwell are being called to a structure fire at Tracy Street and McKinley Avenue in Endicott.
The call came in shortly after 11:10 a.m. March 19 and a second alarm was sounded.
Authorities were shutting down Tracy and McKinley and also indicate Roosevelt Avenue was being closed in the area 1606 Tracy Street from Roosevelt to McKinley.
Broome Emergency Services says the building involved is a residence.