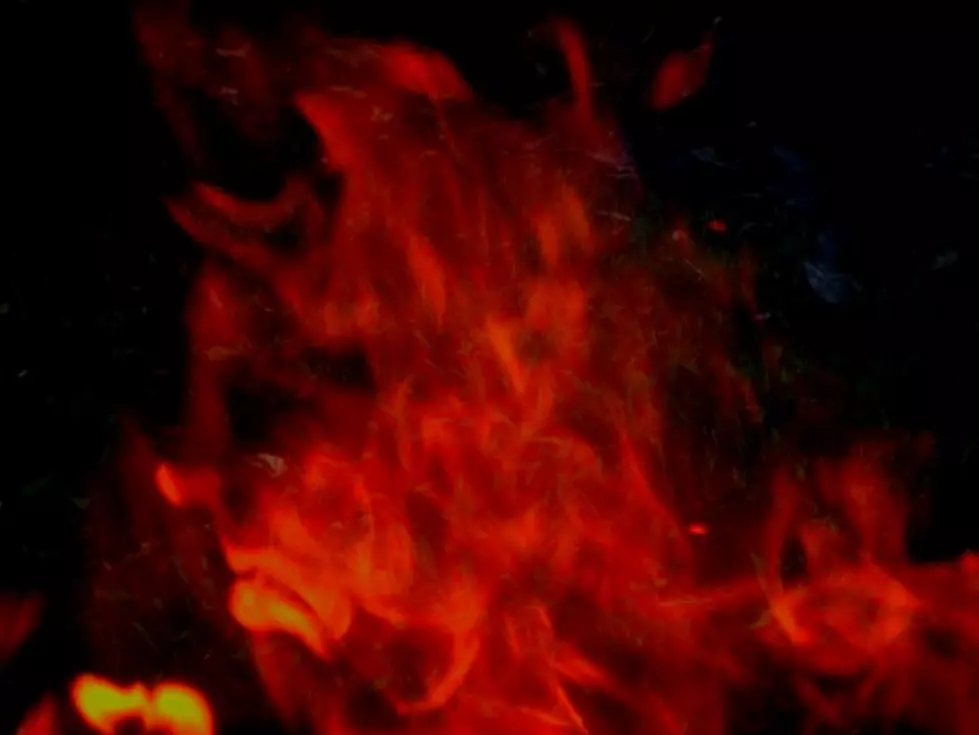 Chenango Forks Home Damaged by Fire
Kathy Whyte/ WNBF News
A home in Chenango Forks is damaged by fire during a late-season heavy snow that has presented a challenge to firefighters.
The blaze at 298 Conklin Hill Road between Croft and Cloverdale Road was reported shortly after 6 a.m. April 19 during the height of calls to 911 due to the snowstorm.
A second alarm was issued by 6:20 a.m. calling for additional personnel at the scene of the fire
Emergency responders had already been busy since the snow began to fall heavily shortly after midnight and many firefighters were already sent to calls for transformers and trees on fire.
Authorities reported the occupants of the house were out of the structure.
The cause of the fire will be under investigation. It's not known at this time if weather contributed to sparking the blaze.
New York State's Invasive Plants To Be On The Lookout For
These seven invasive plants have become a nuisance to the wildlife and people living in New York State. Learn more about them and how to remove them at the New York State Department of Environmental Conservation
here
.
Books from 9 Southern Tier Authors You Won't Be Able To Put Down
Need a good book? Check out any of these books from authors with the strongest of ties to the Southern Tier.