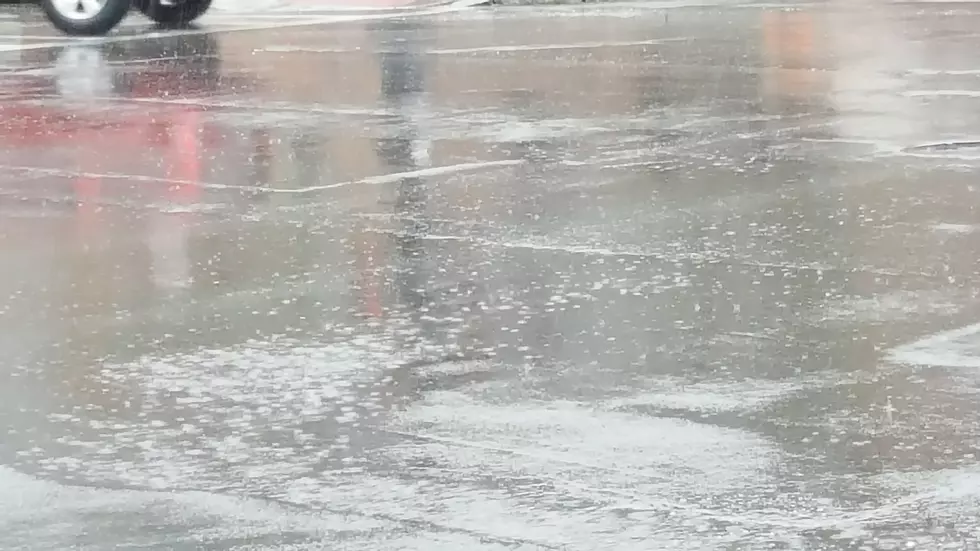 Wind and Rain Pummel Twin Tiers
WNBF News/Roger Neel Photo
A lot of rain and some strong winds could cause some safety concerns around the Twin Tiers through March 9.
In a Hazardous Weather Statement from the National Weather Service, up to an inch of rain expected March 7 will lead to rises on area rivers. NOAA says minor flooding is possible in the typical flood plains and low lying areas into Wednesday, March 9.
According to the National Weather Service Binghamton office, winds late in the day March 7 and overnight could gust to 40 miles per hour. Officials say those wind speeds could bring a chance a few tree limbs could be blown down and the possibility of some power outages.
Hazardous weather is not expected Thursday, March 10 through Sunday, March 13.
TIPS: Here's how you can prepare for power outages
Ranked: Broome County's Best Pizza
If you're from Broome County, you know how fierce the great pizza debate is. Are you a Nirchis fan, or are you team Brozzettis? No matter how many of these pizzas you enjoy, deep down everyone has their favorite.
To finally put the pizza dispute to rest, we've turned to Yelp! To tell us who REALLY is Broome County's Best Pizza...
Will your favorite pizza place make the list? Did Yelp! Leave anything out?
OUT OF BOUNDS: The Worst Uniforms In NFL History