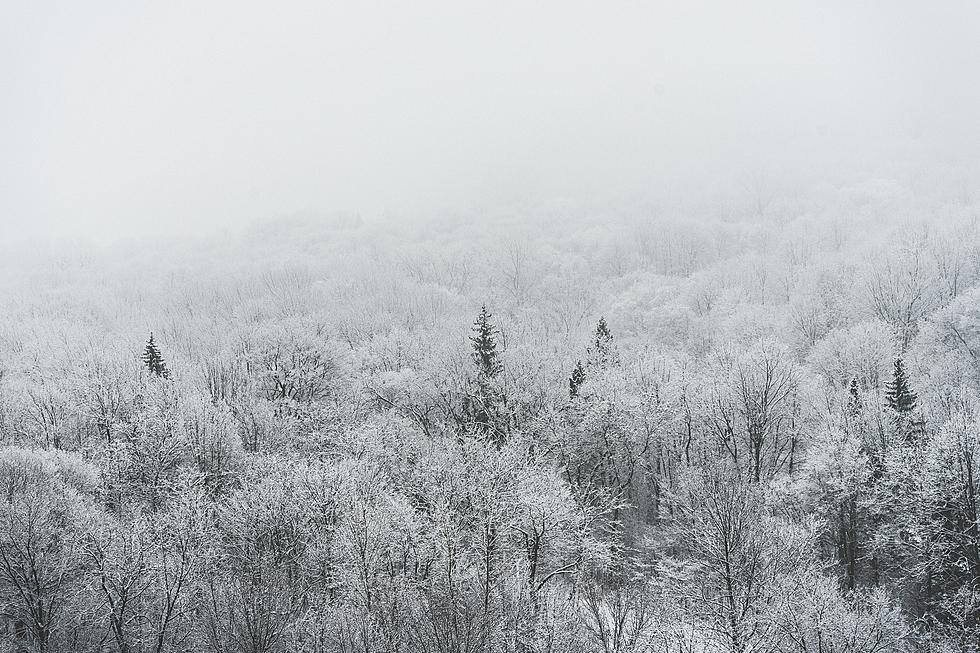 National Weather Service Says Weekend Storm Holds More Snow
Photo by This Guy on Unsplash
As the Twin Tiers continues to recover from "an over productive low pressure system" that dumped more snow than expected on the area March 9, the National Weather Service is cautioning: just wait until the weekend.
A Winter Storm Watch has been issued for the Twin Tiers from 1 a.m. Saturday, March 12 to 1 a.m. Sunday, March 13.
According to the NOAA Binghamton office, the watch area includes Broome, Chenango, Cortland, Delaware and Tioga Counties in New York and Susquehanna, Bradford and Wayne Counties in Pennsylvania.
Forecasters say heavy snow is possible. This time, the prediction is for total snow accumulations of "7 inches or more". In addition, winds could gust as high as 40 miles per hour.
Officials say travel could be difficult Saturday and Saturday night, not just from snow-slick roads but also because areas of blowing snow could significantly reduce visibility.
The National Weather Service says temperatures will start off in the 30s on Friday night then fall throughout the day on Saturday.
The heavy snow that fell on the region March 9 was only supposed to accumulate a couple inches in the valley areas and up to four inches on the hilltops but by early afternoon, with snow still falling, spotters were reporting up to a half foot of snow in areas like near Chenango Forks High School and higher amounts on the hills. The NOAA office at the Greater Binghamton Airport recorded 8 inches of heavy, wet snow.
Route 12 was closed for a time in Chenango County due to several crashes and officials said some tractor trailer traffic just came to a halt due to bad road conditions in the late afternoon.
The Pennsylvania Department of Transportation had reduced speed limits to 45 miles per hour on the major roadways but the normal speed where restored by 6:30 p.m. March 9.
TIPS: Here's how you can prepare for power outages
Supply Chain Workarounds and Household Hacks
We're continuing to encounter bare supermarket shelves or just run out of stuff we need at home.
There are easy ways to make your own, or substitute ingredients to get around shortages or poor planning. Some can even save you a few bucks.
Check out these workarounds, substitutions and hacks.
See if you know the four most important things you should always keep on hand.
9 Monsters, Myths, and Mysteries of Upstate New York
Amongst Upstate New York's small town charm and marvel lies some monsters, myths, and mysteries.
Here are 9 Monsters, Myths, and Mysteries of Upstate New York...