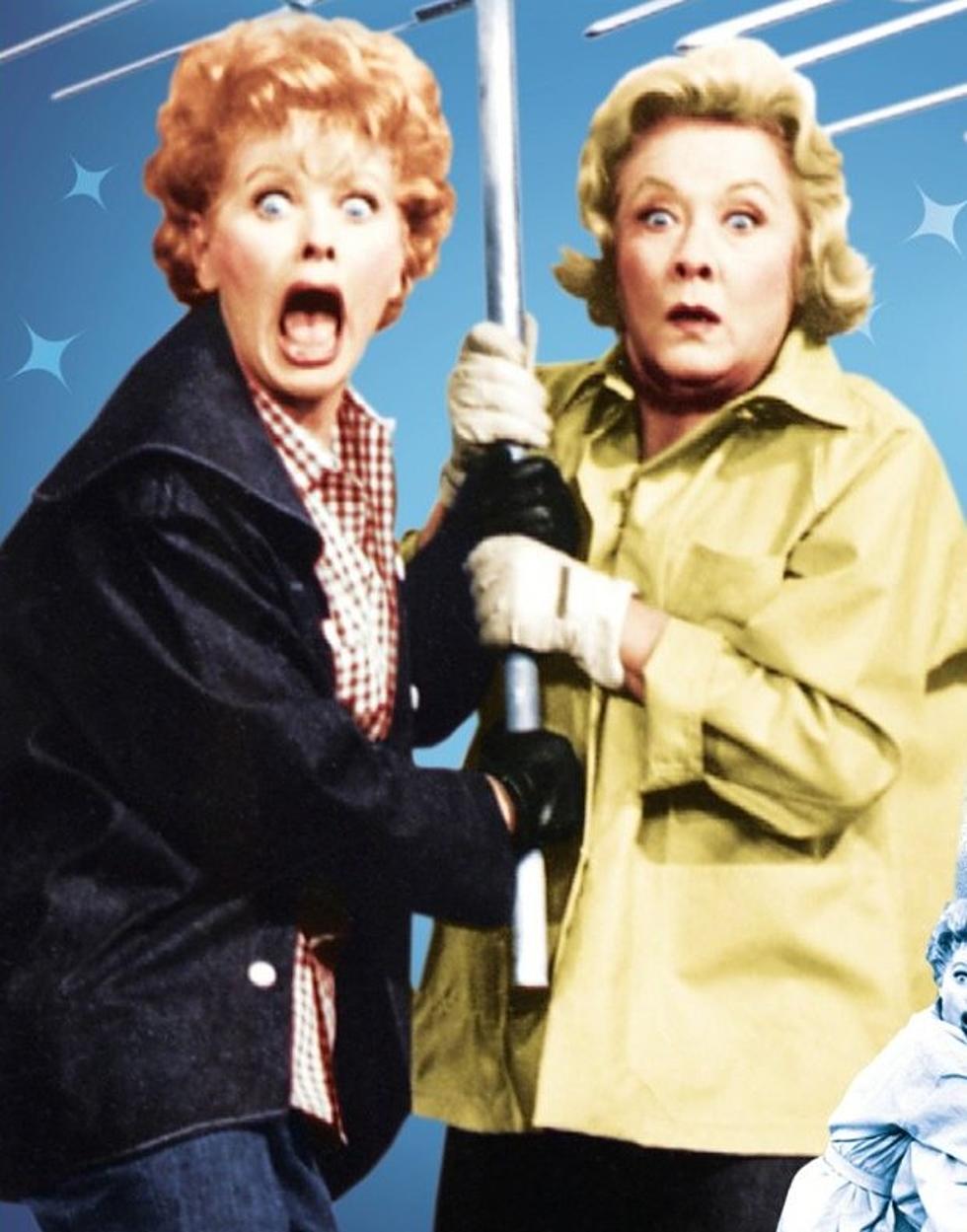 Throwback Thursday – The Lucy Show [WATCH]
Photo Paramount Studios
Americas favorite red head left Ricky and emerged in a new sitcom with a few familiar faces and more of her zany situations.
On October 1st 1962 Lucille Ball returned to television playing a widow with two teen children, takes a job as a secretary at a bank.
The show featured long time associate actress Vivian Vance as Vivian Bagley, and Gale Gordon as her cheap boss Mr Mooney.
In its second year millions of viewers got to see Lucy s flaming red hair for the first time as the show went to color.
I remember the show also had several celebrity guest stars many playing them selves.
In the last years of the sitcom the show feature Lucy's real life children Desi Arnez Jr. And Lucie Arnez, which set up another sitcom featuring both offspring 'Here's Lucy'
My  'Throwback Thursday' memory for this week Lucille Ball in 'The Lucy Show'
Enjoy some episodes below.