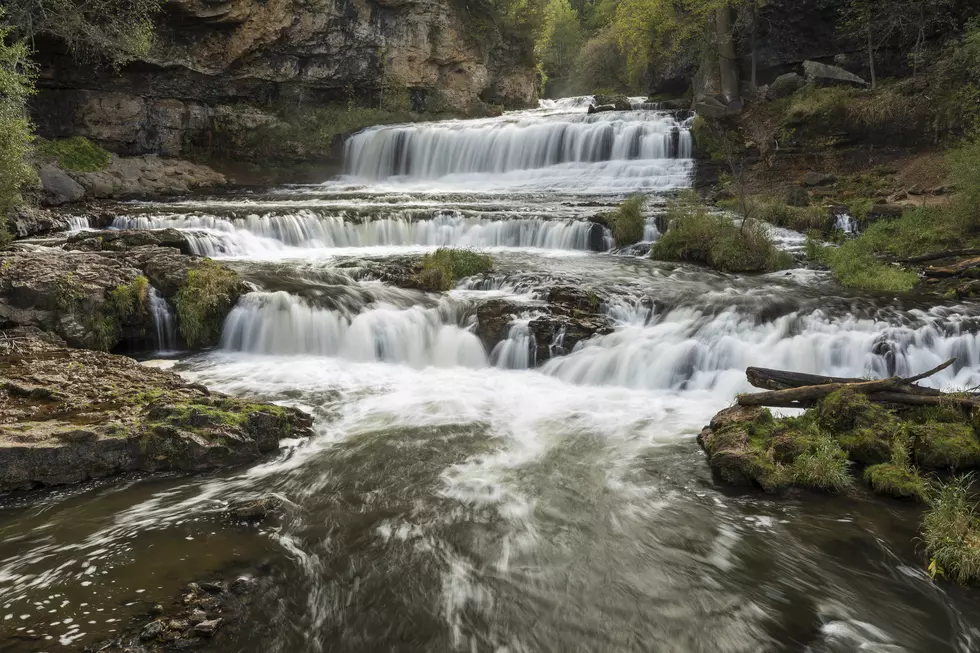 The Best Waterfalls Can Be Found Here In New York State
John_Brueske
You might be putting together a plan for the summer right now.  Places you want to go, concerts you want to see, this could be another bucket list you might want to make.
I know...you're not supposed to chase waterfalls, but if you have a map, why wouldn't you want to check these out?
Waterfalls are pretty cool to see.  Depending on the season, they can be incredibly gentle or raging.  But they almost always take a little bit of a hike to get to.  So you get fresh air, incredible scenery, and some exercise when you go check them out.  Win-win-win.
The problem in many cases is trying to find them.  If you have a friend explain it, they often say to "Take this dirt road and park your car at the end.  Then just keep walking until you see a stump with a very distinct piece of fungus on it.  Take a left there and you'll see it in about a half a mile."
I mean...I like to get exercise, but I also like to not have to wander aimlessly in the woods.
That's where this website comes in handy.  Not only does it tell you about just about every single waterfall that there is that you can visit in New York State, but it will give you mapped-out directions to get there.  It will give you info about how far it is to get there, if it's handicap accessible, if you can bring your pet, how to get the best pictures of it, and more.  This is one of the most complete listings of waterfalls in New York State that I've ever seen.
If you're an outdoor hiking enthusiast, you're going to want to check this one out before the end of summer.
The Best Trails To Hike With Kids In WNY
Need great places to take the family to hike or walk in Western New York? We found a few of the best according to WYRK listeners!
6 Homemade Mosquito Repellent Sprays New Yorkers Need This Summer
Warmer weather is on the way and that means you are going to be outside more often which is great unless, of course, the mosquitos are out as well.
Top 50 Summer Restaurants in Buffalo and Western New York
Check out some of the best spots for food and drinks this spring and summer across Western New York!