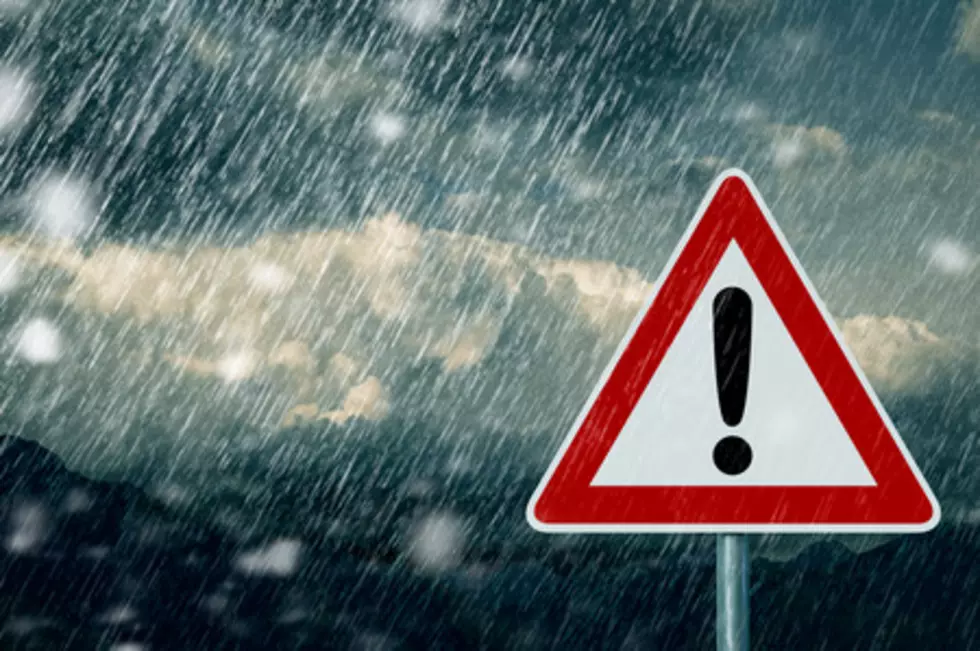 Slippery Conditions Forecast for the Twin Tiers
Getty Images/ trendobjects
The National Weather Service in Binghamton is cautioning Twin Tiers residents that there is a potential for slippery conditions to start off the new week.
The Weather Service has issued a Winter Weather Advisory from 11 a.m. Monday, December 27 through 1 a.m. Tuesday, December 28.
NOAA says freezing rain is expected with total ice accumulations of around one tenth of an inch and snow accumulations of up to one inch throughout the Southern Tier and Central New York and the Northern Tier of Pennsylvania.
Forecasters say slippery road conditions are possible and hazardous conditions could be an issue for the Monday evening commute.
Sidewalks could also quickly become slippery.
Motorists should slow down as the precipitation develops and the chances increase for icy conditions beginning with bridges, ramps and at higher elevations.
You can find the latest road conditions for any state you are in by calling 511.  Conditions are also available online for New York at www.511ny.org and Pennsylvania at www.511pa.com.
TIPS: Here's how you can prepare for power outages
Waking Up To A Huge Snowstorm In The Twin Tiers