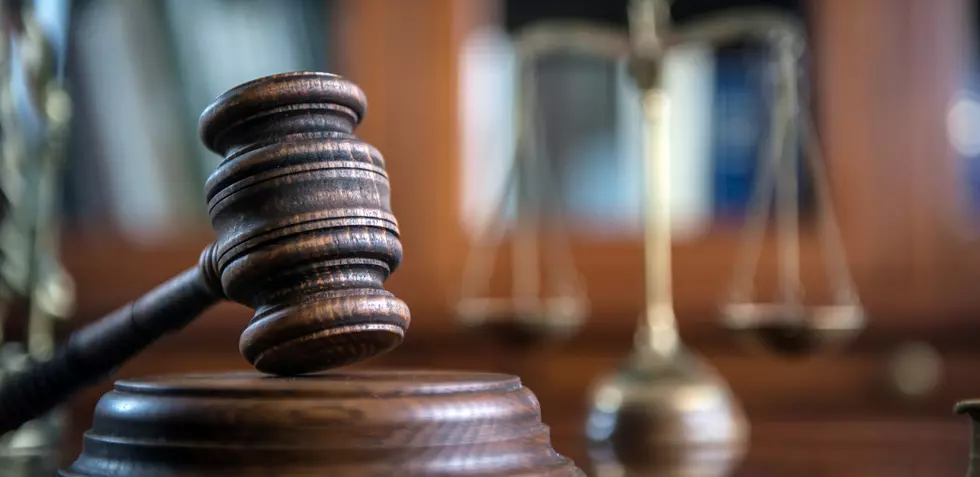 Sentencing in Broome County Bizarre Murder for Hire Case
Getty Images
A Central New York man will spend up to 49 years in prison for a twisted plot from jail in which he tried hire a hitman to kill a witness to the kidnapping of a former love he had hoped to win back through force.
The trial of 49-year-old Howard Cole of Manlius lasted three days and deliberations of a less than a half hour before he was convicted of conspiracy, kidnapping and burglary in Broome County Court in July.
A weird story unfolded during the development of the case and testimony in which Cole claimed to be trying to help a former girlfriend kick drugs by "removing" her from a situation, kidnapping her and a friend while the woman was hiding at a home in the Town of Lisle, using another girlfriend to open fraudulent accounts and, finally, trying to hire an undercover officer posing as a hitman to dispose of witnesses in the case.
Cole was convicted and sentenced for several kidnapping and conspiracy counts as well as burglary.
KEEP READING: Scroll to see what the big headlines were the year you were born
11 Non-Food Items the Chow Warehouse Wishes It Had More Of